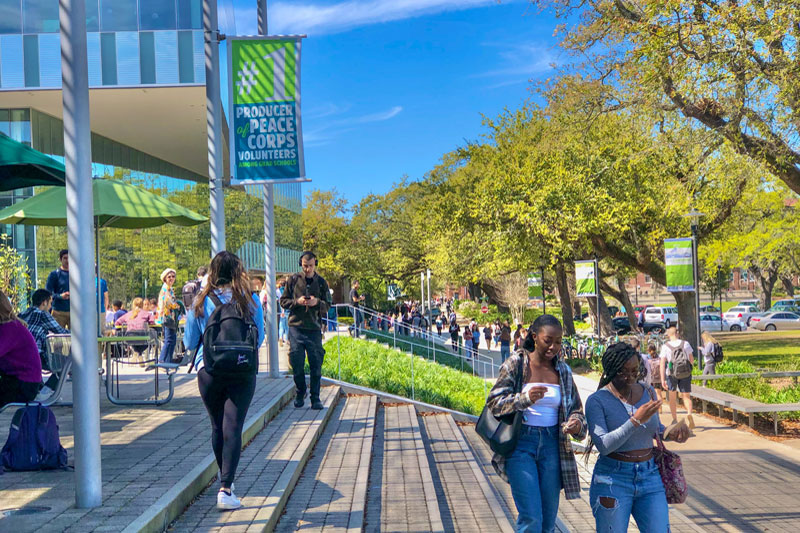 Want to know more about Tulane?
We offer degrees in architecture, business, law, liberal arts, medicine, public health and tropical medicine, the sciences and engineering, and social work but that's just the beginning….
Motto
Non sibi, sed suis, translated as "not for one's self, but for one's own." 
Founding Dates
1834, as Medical College of Louisiana
1847, Medical College merges with University of Louisiana
1884, Louisiana Legislature authorizes the Tulane Educational Fund to reorganize the University of Louisiana as a private institution and rename it Tulane University of Louisiana
Read more about Tulane's history or a timeline of events
Academic Divisions
Enrollment 2020-2021
Undergraduate: 8,549
Graduate and Professional: 5,923
Total: 14,472 — 8,635 females and 5,837 males
Find detailed enrollment profiles or visit Undergraduate Admission
Tuition 2020-2021
$58,852, Newcomb-Tulane College
$56,374, School of Law
$67,364, School of Medicine (MD)
$37,472, School of Social Work (MSW)
$1,422/credit hour School of Public Health and Tropical Medicine
$1,700/credit hour A. B. Freeman School of Business MBA program
$524/credit hour (tuition only), School of Professional Advancement undergraduate
Image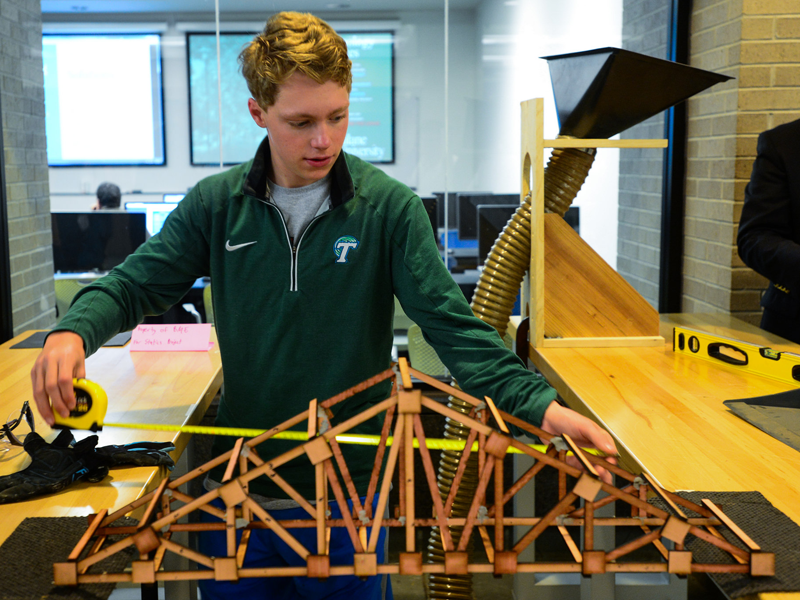 Image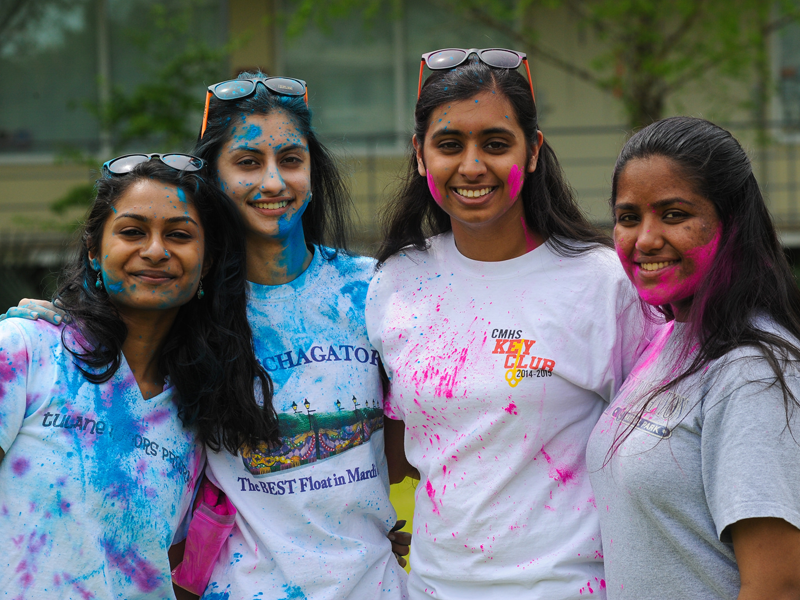 Class of 2024
Tulane University's admitted first-year students for fall 2024 represent the most diverse and academically qualified in Tulane's history. 43,891 students applied to Tulane this year and 11 percent were admitted. The average ACT score for this cohort is 32. The class also represents growth in diversity: One-third is made up of students of color and international students from 20 countries.
Campuses
Tulane's uptown campus includes 110 acres and 89 buildings, housing the majority of its schools and colleges.
The F. Edward Hebert Research Center, near Belle Chasse, La., provides research facilities in medicine and environmental, behavioral and computer sciences.
The School of Professional Advancement has a satellite campus in Elmwood Business Park in Jefferson Parish, La.
The downtown health sciences campus has several divisions: School of Medicine, School of Public Health and Tropical Medicine, School of Social Work, Tulane Medical Center and Information Technology.
The North Shore campus is home to the Tulane National Primate Research Center in Covington, La.
Libraries
The main Howard-Tilton Memorial Library houses the Latin American Library and Media Services. The Rudolph Matas Library is located in the School of Medicine.
The Special Collections Division in Jones Hall includes the Hogan Archive of New Orleans Music and New Orleans Jazz, Southeastern Architectural Archive, University Archives, Rare Books and Manuscripts and the Louisiana Collection.
Other libraries include architecture, botany, business, law, mathematics, natural history, primate research, race relations and ethnic history and women's studies.
Intercollegiate Athletics
NCAA Division I-Bowl
Member of American Athletic Conference
Nickname: Green Wave
Mascot: Riptide, the pelican
Colors: Green and blue
Visit Green Wave Athletics
Full-Time Personnel
Faculty: approximately 1,200
Staff: approximately 2,900
Senior Administrators
Michael A. Fitts, president
Elizabeth C. Brown, Chief of Staff, Secretary of the Corporation and Vice President
Shawn Abbot, Vice President for Enrollment Management and Dean of Admissions
Troy Dannen, director of athletics
Robin Forman, provost and senior vice president for academic affairs
Lee Hamm, senior vice president and dean, School of Medicine
Victoria D. Johnson, general counsel
Patrick Norton, senior vice president and chief operating officer
J. Davidson "Dusty" Porter, vice president, student affairs
Ginny Wise, senior vice president for advancement
View a full list of key academic and administrative leaders
Board of Tulane
Carol L. Bernick, chair
36 active members
51 emeritus administrators
View the full list of members of the Board of Tulane