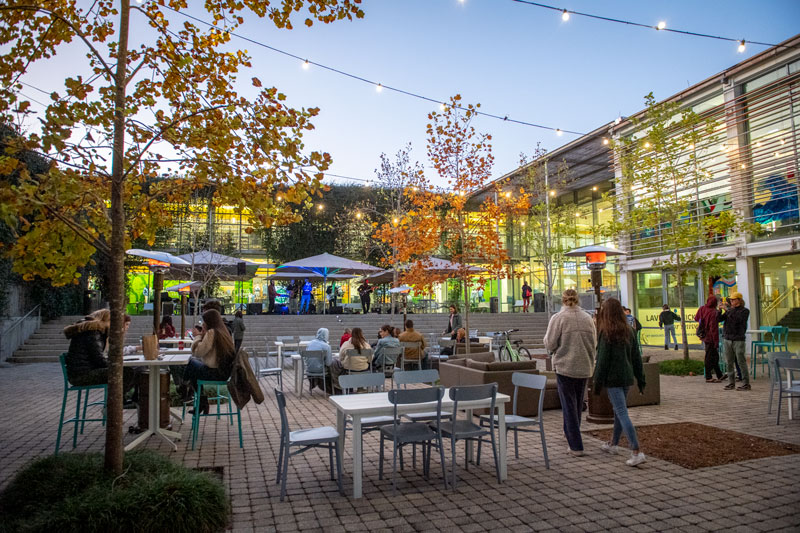 Tulane's beautiful, tree-lined campus will feel like home in no time. Our students can choose to live in residential colleges with people who share their interests, or opt for a more traditional dorm experience. Residence halls and libraries offer quiet places to study but there are many other cozy spots to study or even take a nap between classes.
With over 25 dining locations on campus, students are never far from a wide range of meals and snacks. A monthly farmer's market, food trucks and a late night diner are some of the most popular offerings.
Image
Image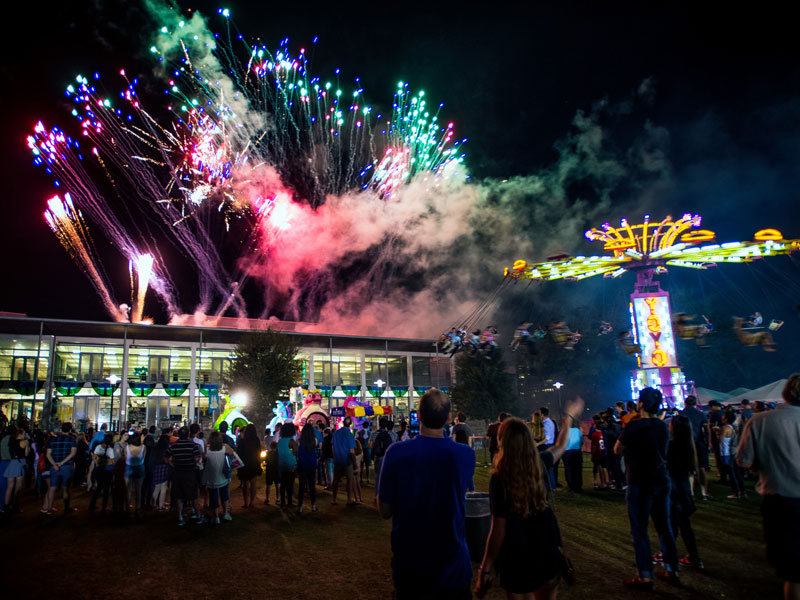 In a city where the temperature rarely goes below 50°F, Tulane students are almost always able to spend their free time active and outdoors. With more than 200 student organizations, including 24 fraternities and sororities and a wide variety of collegiate and intramural athletics teams to take part in, students here have many ways to get involved on campus. The Reily Student Recreation Center, Tulane's on-campus gym also is a great place to unwind after a long day to go swimming, take an exercise class or run a few laps around the indoor track.
Image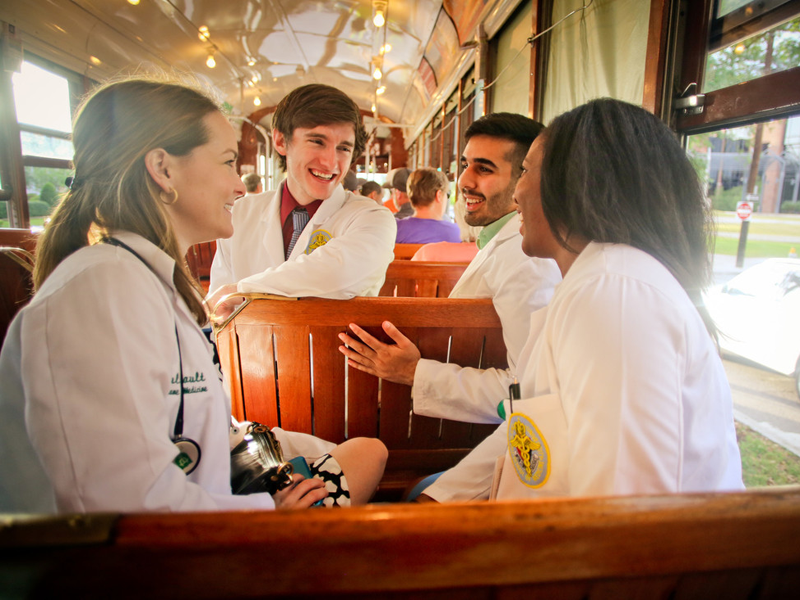 Image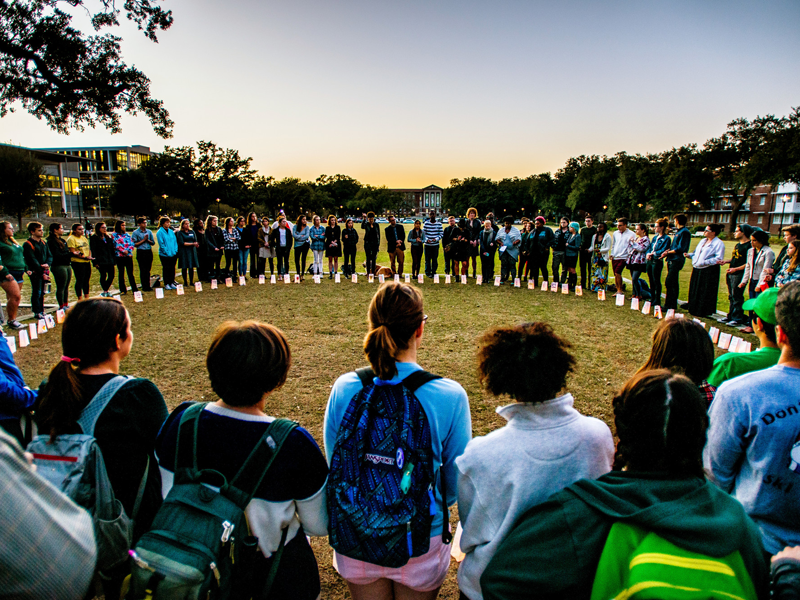 There are a number of entertaining theatrical performances, concerts and speakers on campus throughout the year. Tulane students are never at a loss for activities, either behind the scenes, onstage or in the audience.
The Lavin-Bernick Center for University Life is a focal point for campus life with comfortable study spaces, multiple dining options, a bookstore and other retail shops. It's also the home for student organizations and many of the departments that provide student services.
Our on-campus clinic, pharmacy and counseling staff keep students healthy in mind and body. Primary and preventive healthcare, health promotion programs, and referral coordination are just a few of the services they offer. If at any time you encounter a challenge you're not sure how to handle, Student Resources and Support Services is here for you. Their services include student conduct as well as case management and victim support services.
If you have had accommodations in the past or need them at any time while you are at Tulane, the Goldman Center for Student Accessibility can assist you. They are committed to providing equal access and a friendly environment for all who work or study here.
The Division of Student Affairs provides many services to help students get the most out of their Tulane experience. From accessibility to wellness, they've got you covered.
Image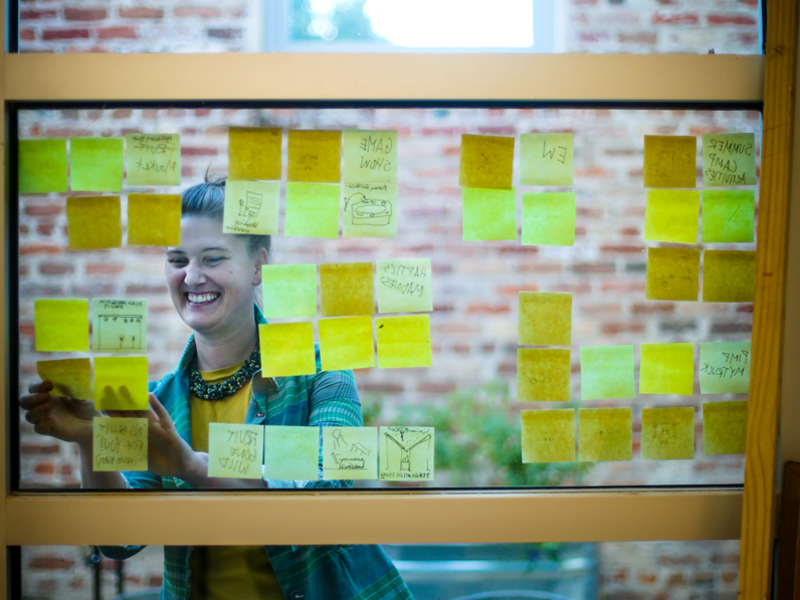 Image