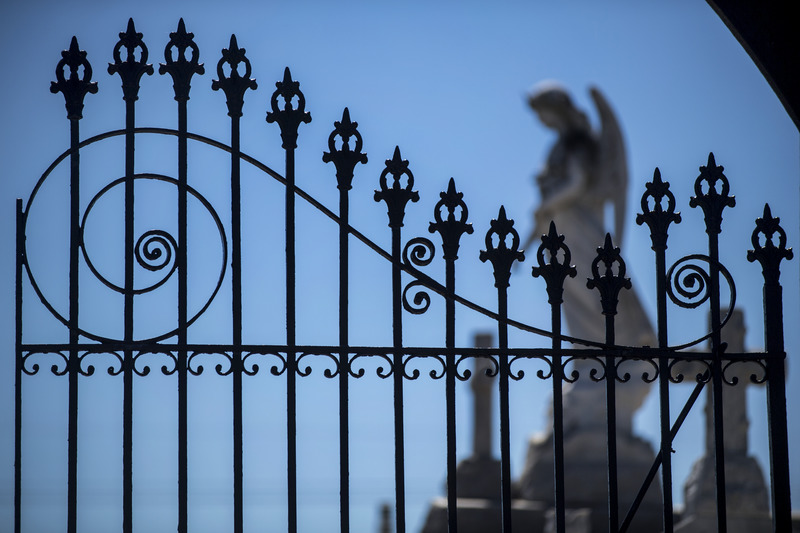 Tulane University is steeped in cultural history. A dynamic fine arts program, a world-class museum and unique collections mean there is always something extraordinary to see at Tulane. If you prefer performing arts, you'll have plenty of theatrical performances, concerts and films from which to choose. Artists in all genres thrive in this creative atmosphere.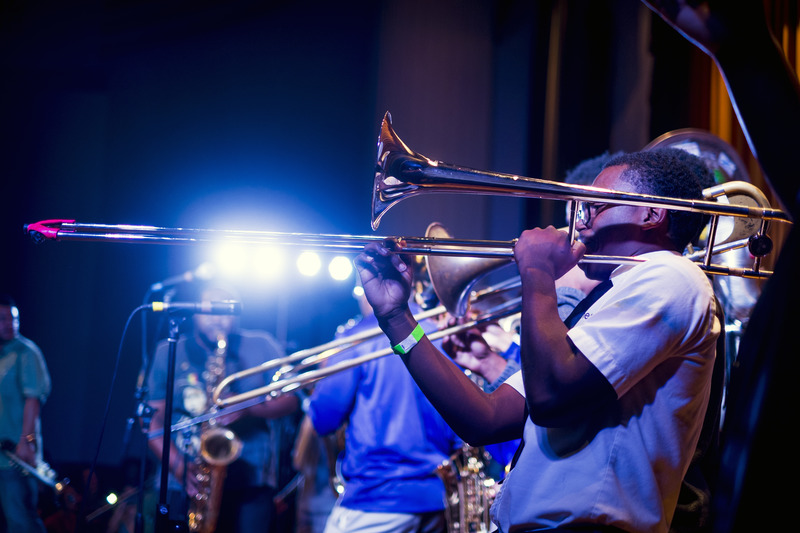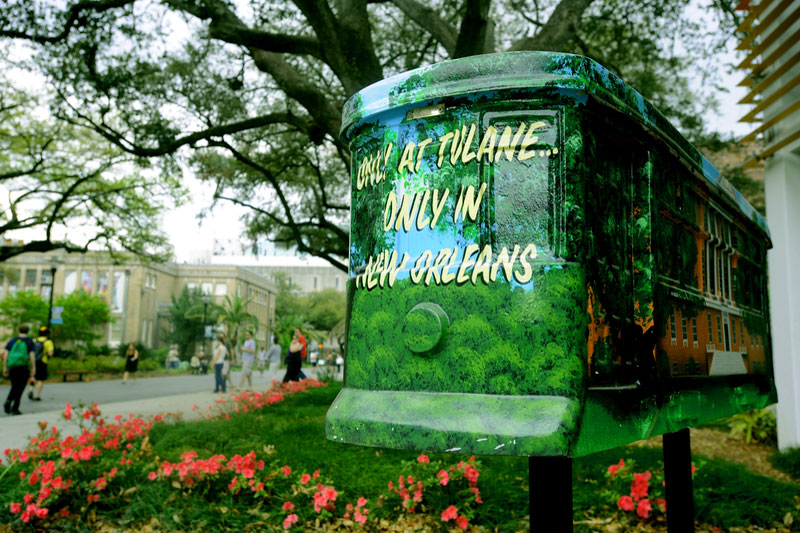 For lovers of the arts, New Orleans is a dream. The city is home to renowned art museums, countless venues for live music, and a vibrant performing arts scene. As one of America's most culturally unique cities, there is never a shortage of exciting things going on that only happen in New Orleans. With museums, a symphony, ballet, opera, theater, comedians and the local cultural offerings, New Orleans and Tulane offer amazing opportunities to engage with art and culture.
New Orleans is also a great place for sports fans. The city is home to two professional sports teams, the Saints and the Pelicans, as well as the Baby Cakes, a minor league baseball team. New Orleans has something for everybody!