Make Way for a Parade of Possibilities
Tulane's motto — non sibi, sed suis — embodies who we are and what we stand for. We are entrepreneurs on the front lines of life-changing technologies, as well as hometown heroes. Tulanians see challenges as opportunities, and strive to improve the lives of others in our own community and around the globe.
Academics
Make Way for Your Future at Tulane
With over 75 majors and minors, Tulane provides a parade of possibilities for your undergraduate experience.
We have a well-rounded, interdisciplinary core curriculum that will expose you to the humanities, fine arts, social sciences and sciences. You'll also participate in TIDES (Tulane Interdisciplinary Experience Seminar) during your first year, giving you an academic lens to view your new home, New Orleans.
New Football Coach Announcement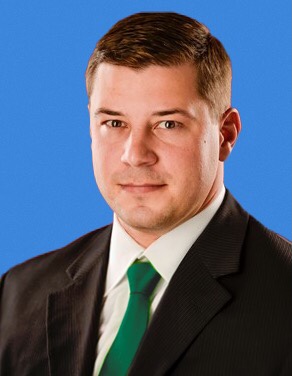 Jon Sumrall has been named the 42nd head coach of Tulane's football program. Sumrall was one of the most successful head coaches in the country the last two seasons. He guided Troy University to a 23-4 record, two Sun Belt Conference championships and a pair of double-digit winning streaks. He was named Sun Belt Conference Coach of Year and was twice named a finalist for the Eddie Robinson Coach of the Year honor. Sumrall returns to Tulane after serving as the Green Wave's Co-Defensive Coordinator for three years (2012-14).
This is where innovation, education, research and individual vision intersect. Take a look at your future academic experience at Tulane.