Attracting the most innovative thinkers and combining our intellectual muscle with an entrepreneurial mindset will position the university to help solve some of society's most complex challenges. It's not an overstatement to say we are creating a new model for interdisciplinary collaboration in higher education that will bring our research to new heights in several critical areas, including the culture of the Gulf South, energy and the environment, water management and climate change, healthy communities, trauma and resilience.
The university is a member of the prestigious Association of American Universities, a select group of the 62 leading research universities in the United States and Canada with "preeminent programs of graduate and professional education and scholarly research." Tulane also is ranked by the Carnegie Foundation for the Advancement of Teaching as a university with "very high research activity." Of more than 4,300 higher educational institutions rated by the foundation, Tulane remains in a prestigious category that includes only 2 percent of universities nationwide.
Research here isn't just the province of graduate students or faculty: Undergraduate research is an important part of the Tulane experience, and grants are available to help students cover the cost of research materials, travel and other expenses.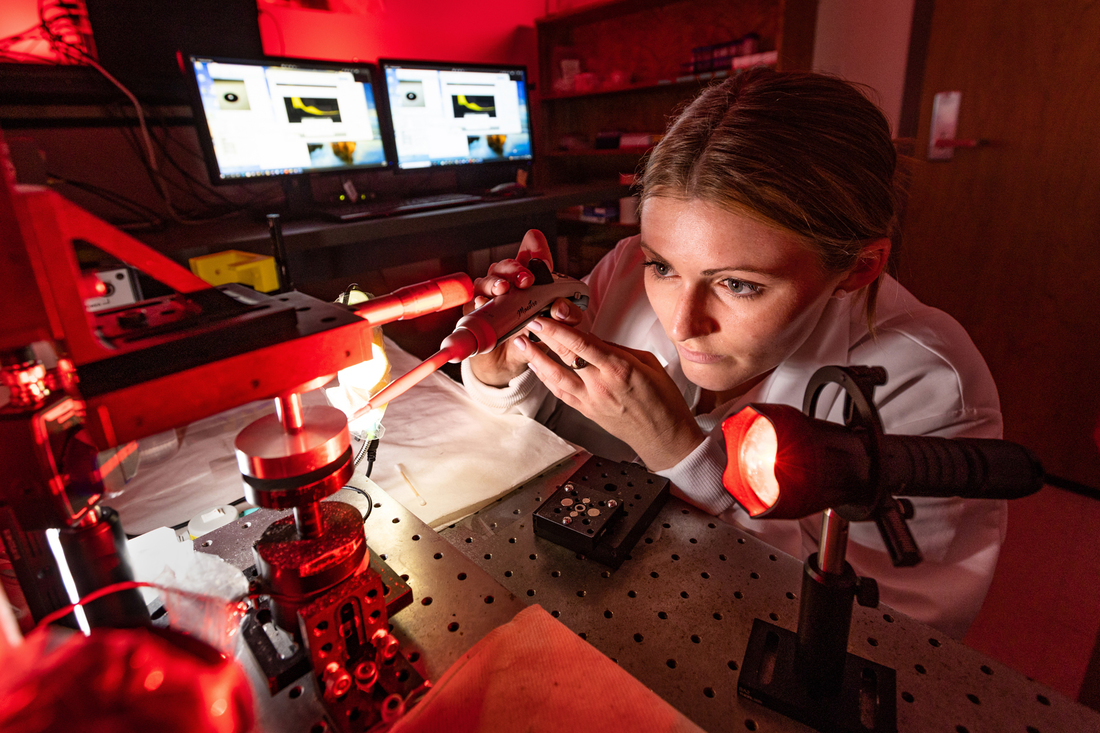 How Tulane Research Impacts the World

Research News
Tulane study: combined antibiotics more effective…

New study has found a way to stop key lung cancer…

No FOMO here - study finds social media photos may…