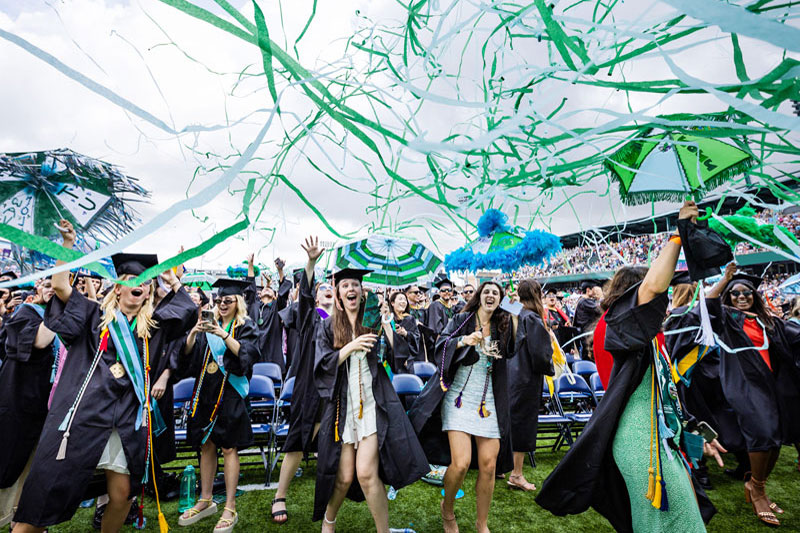 Between Tulane and New Orleans there are countless beloved traditions and events that make Tulane such a unique place. On campus our new students are officially welcomed to campus in a Convocation ceremony before joining in a traditional New Orleans second line, complete with a brass band.
When crawfish season comes around our students celebrate with Crawfest: a two stage, 10-band outdoor music festival that provides 18,000 pounds of crawfish for our students. 
Image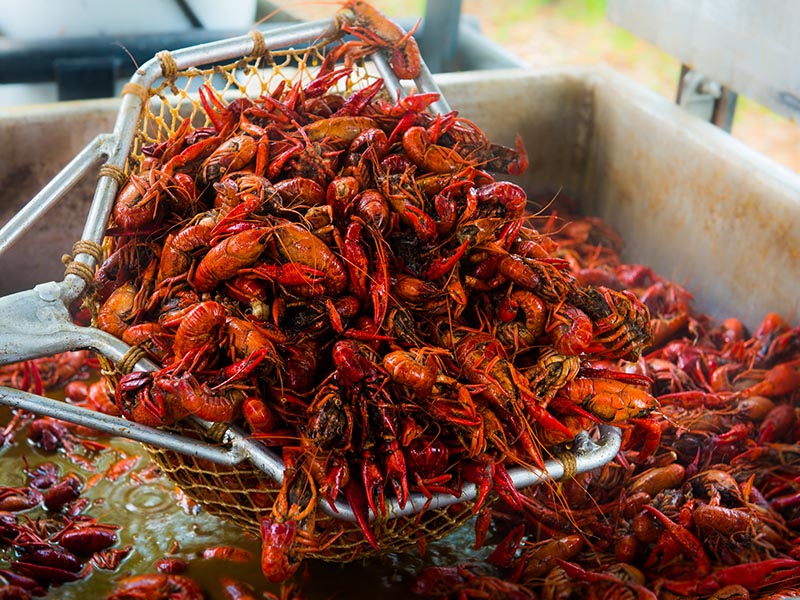 Image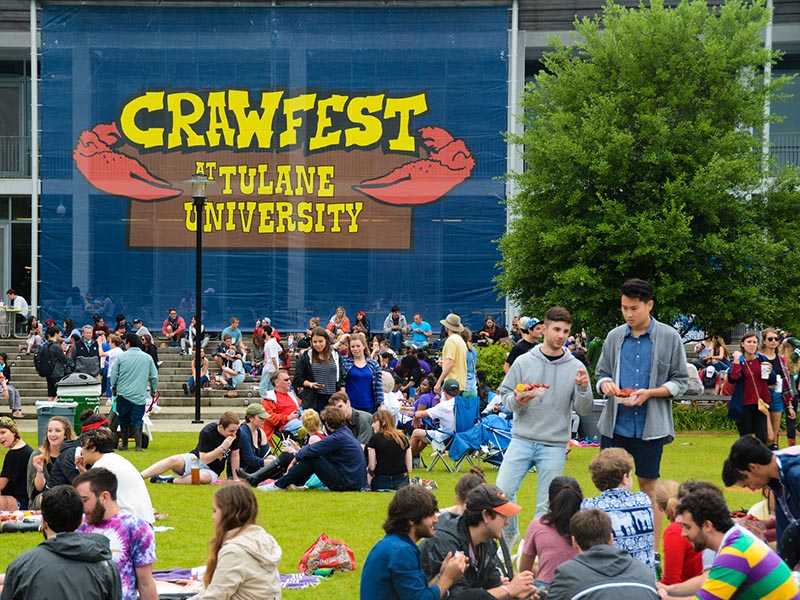 Some of our most anticipated events happen in May as we send off our seniors. Wave Goodbye is a chance for our graduates and their families to enjoy live music and food on the academic quad and recount some of their fondest memories of Tulane. And our Commencement ceremony is unlike any other with New Orleans traditions intermingled with traditional academic pomp and circumstance.
Throughout the city there are almost too many festivals to count. The annual Po-Boy Festival highlights the po-boy sandwich with live music and a po-boy contest. World-renowned music festivals like JazzFest and Voodoo Fest give our students an opportunity to take in amazing New Orleans music. 
These traditions can only be found in New Orleans and our students have an opportunity to interact with this one-of-a-kind culture.
Image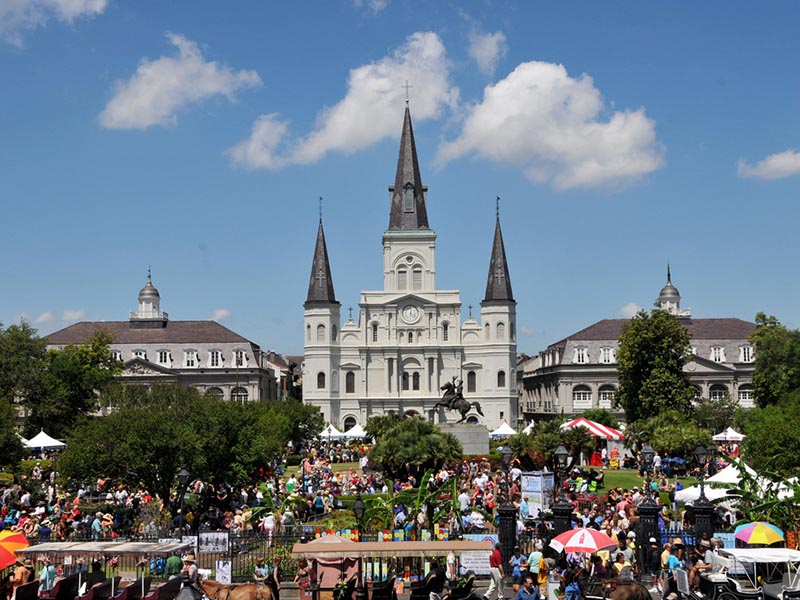 Image