Why is Tulane's education and research so distinctive? Simply stated: our singular history, location and culture, combined with our size and structure, enable us to break down traditional silos between academic fields — all in support of our unique educational and research vision.
Make Way for The Wave and More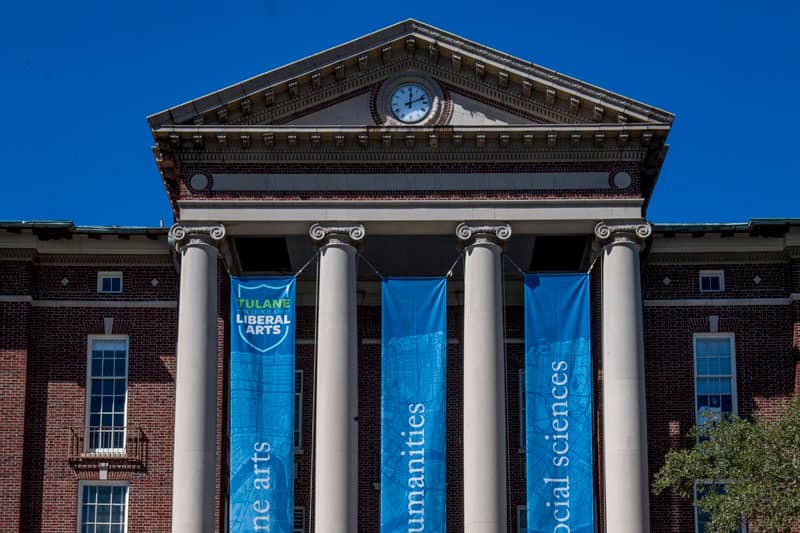 Schools and College
Discover the possibilities that await at Tulane's nine schools and our undergraduate college. A world-class education is awaiting you in the heart of New Orleans.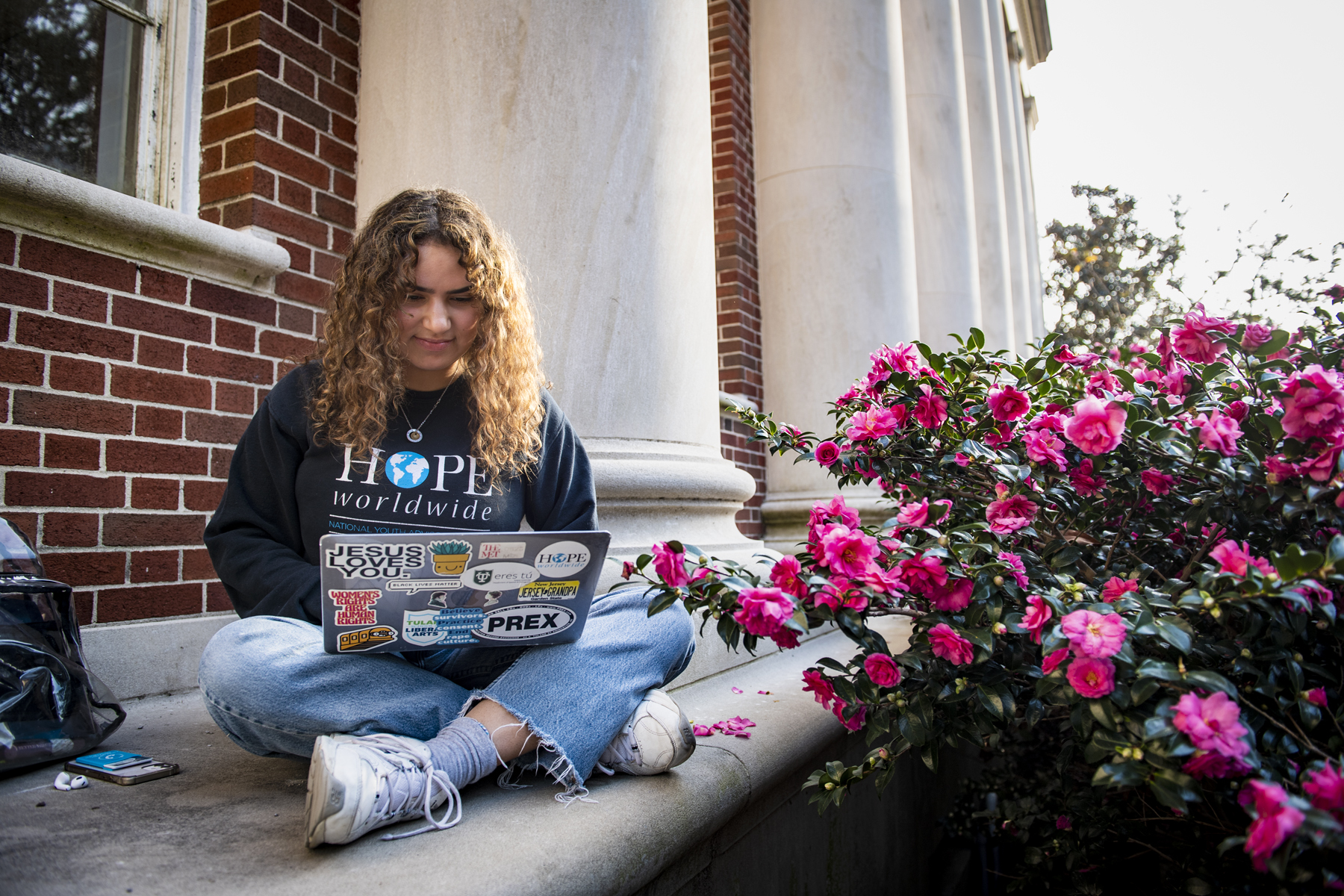 Majors and Minors
Tulane offers a wide range of majors and minors and encourages cross-disciplinary studies through our schools. Find out how you can build a unique educational experience at Tulane.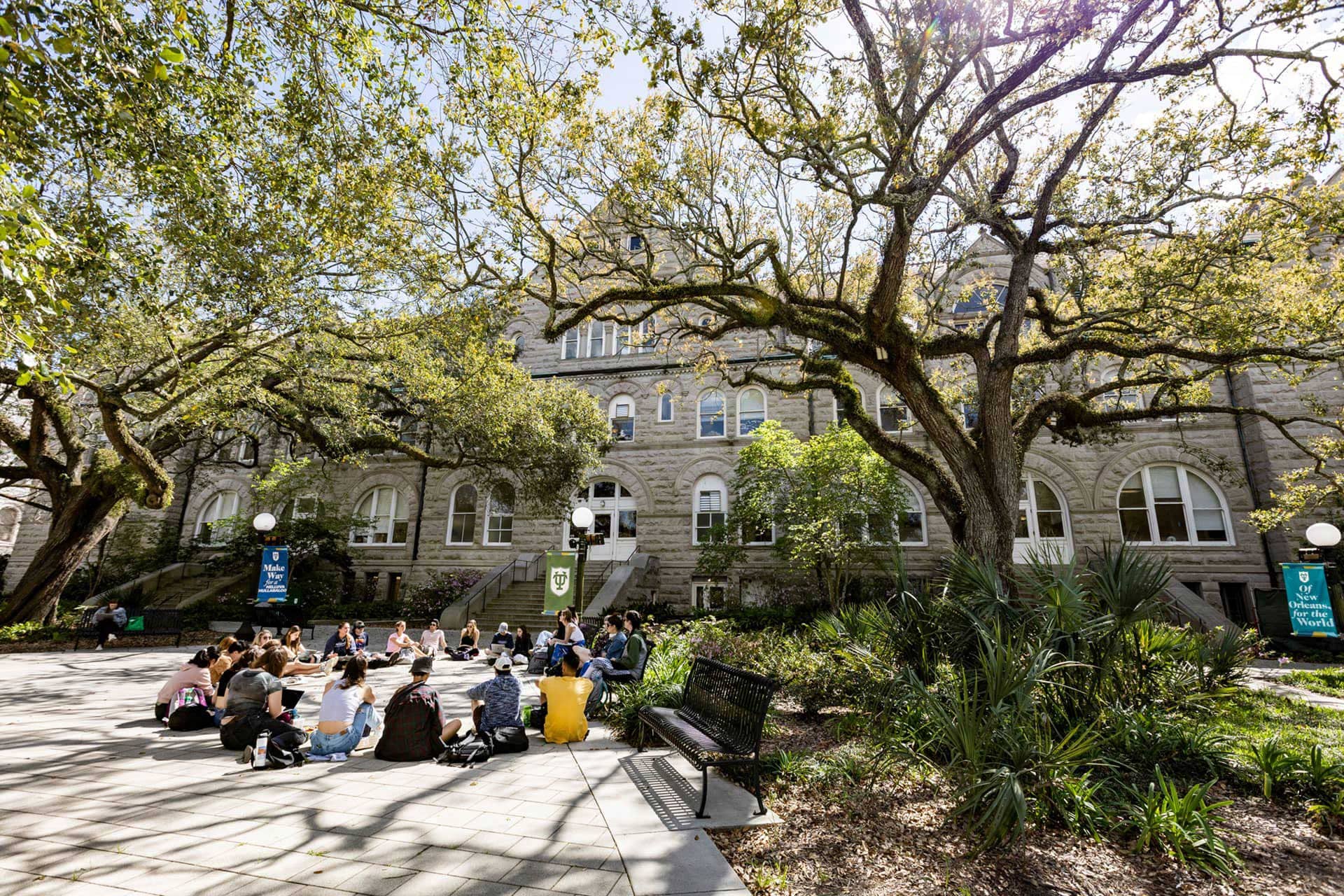 Undergraduate Education
No matter which major you choose, all full--time undergraduates enter the university as part of Newcomb-Tulane College. The college will be your academic home during your career here; it's also where you'll turn for academic services, including advising, honors, study abroad programs, and other support.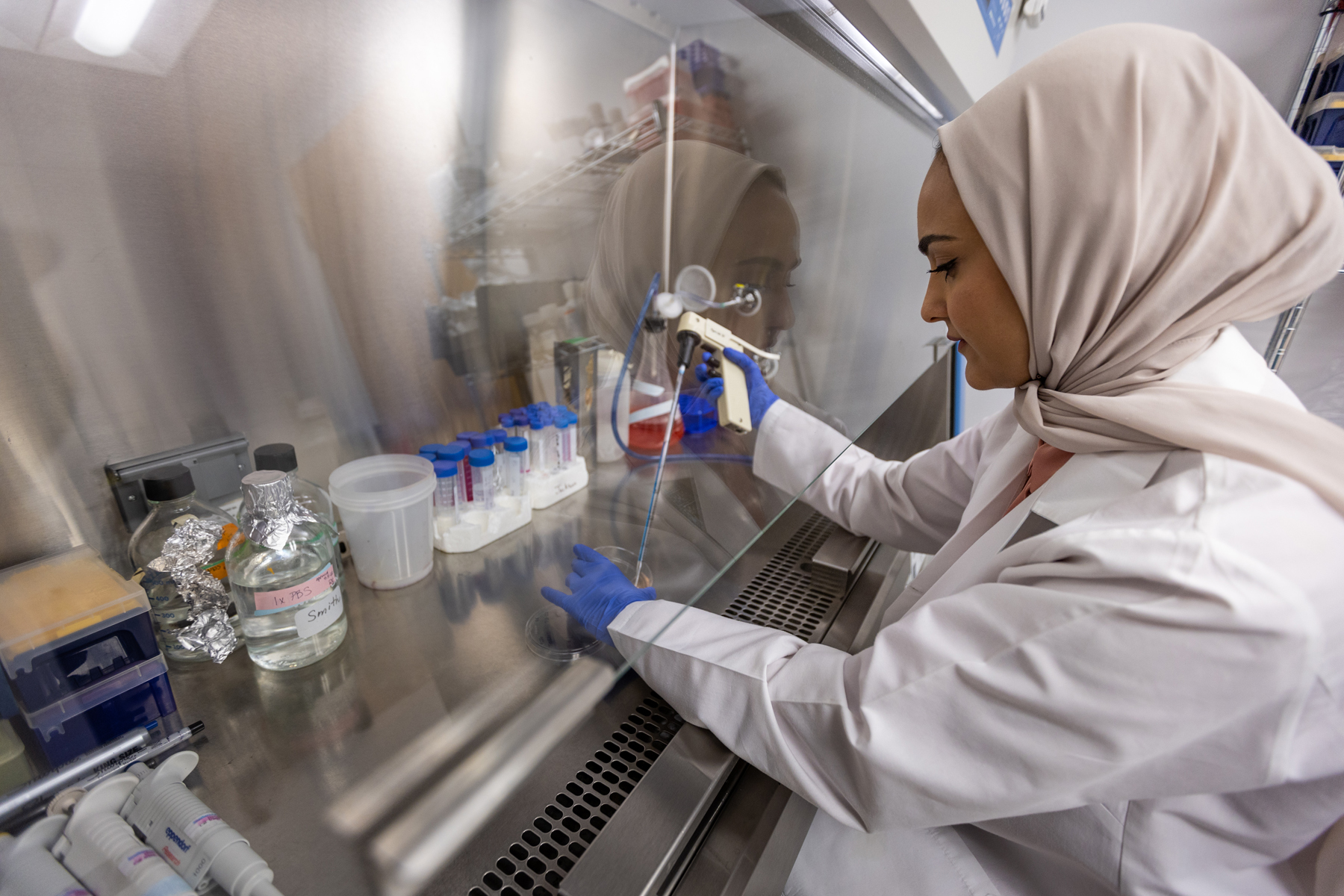 Graduate Education
Our graduate students experience unparalleled access to collaboration, service and opportunity while tackling meaningful work that is both timely and relevant. We offer a variety of doctoral, master's and graduate certificate programs across our nine schools –all with the flexibility to fit your schedule, whether online or on campus.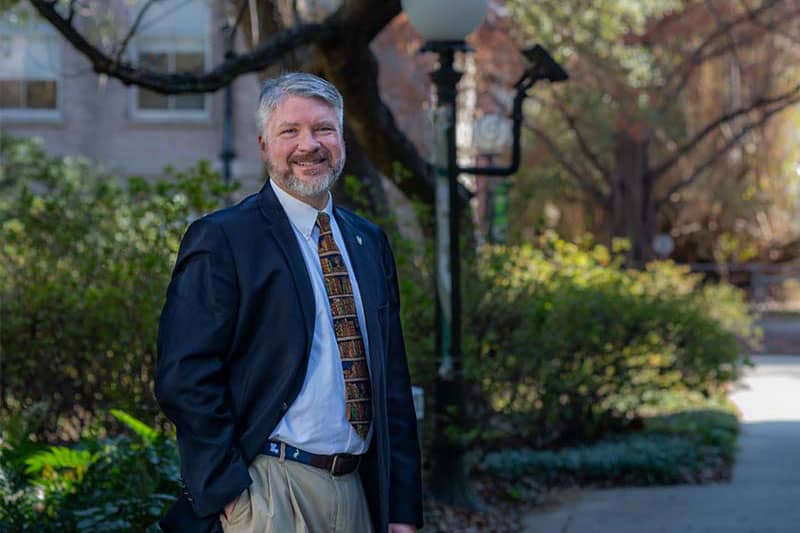 Michael Wallace
Michael Wallace, Ed.D., is a retired military intelligence officer with 20 years active service. His military assignments included Naval Special Warfare, Defense Human Intelligence, the Defense Intelligence Agency and the Office of Naval Intelligence.