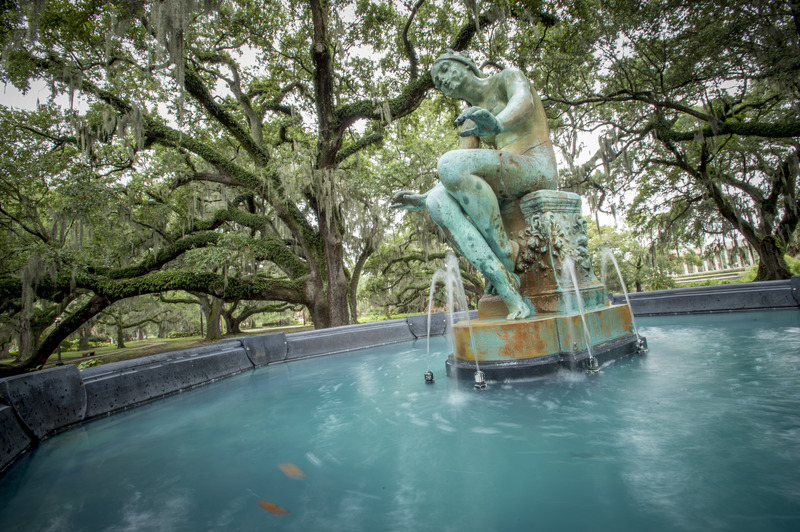 Situated in scenic uptown New Orleans, our students are right across the street from one of the city's most beautiful parks. Audubon Park is a favorite with locals for its scenic live oaks, jogging track and golf course. The park is the perfect place to relax and take in a nice day.
Another nearby green space is the Fly. Located behind the Audubon Zoo, the Fly overlooks the Mississippi River and is a great place for crawfish boils, barbecues or just a chance to escape the hustle and bustle of the city.
Image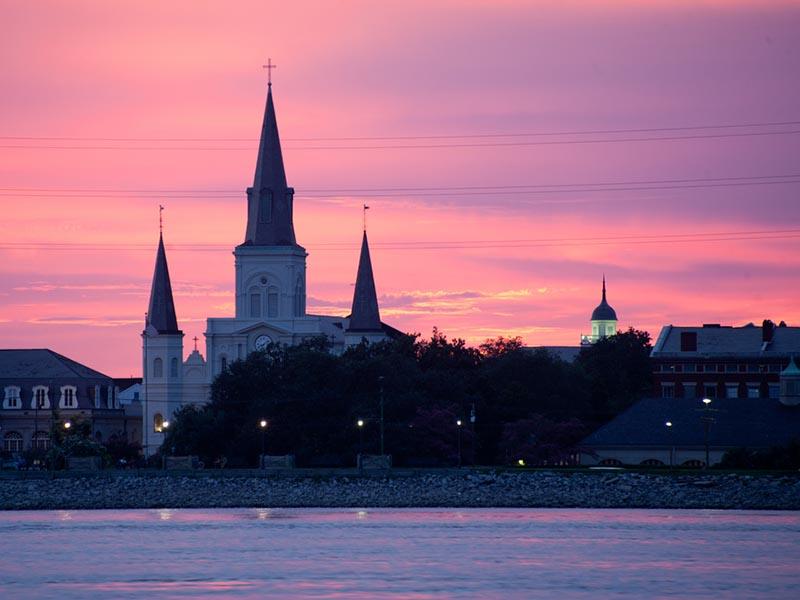 Image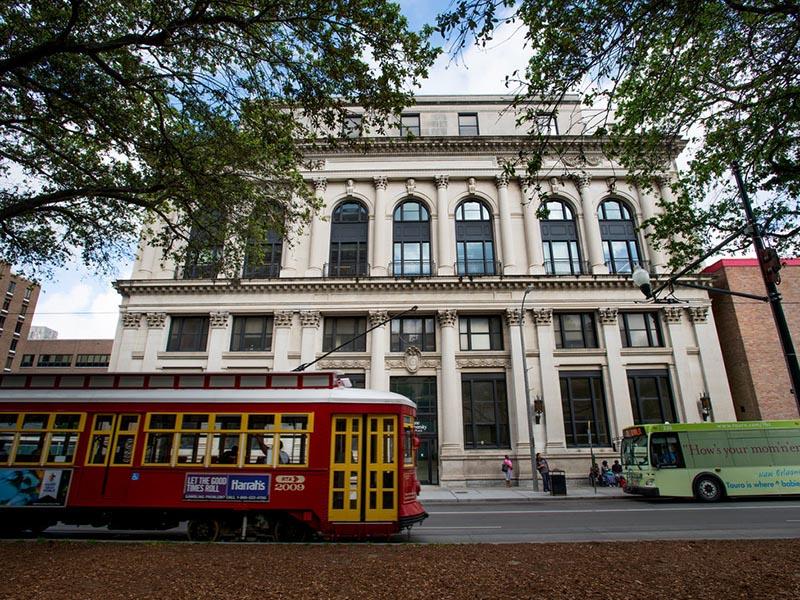 New Orleans is also home to some of the most unique neighborhoods in the country. From the historic French Quarter to the beautiful homes uptown, there are no shortage of amazing neighborhoods to explore in the city.
Image
Image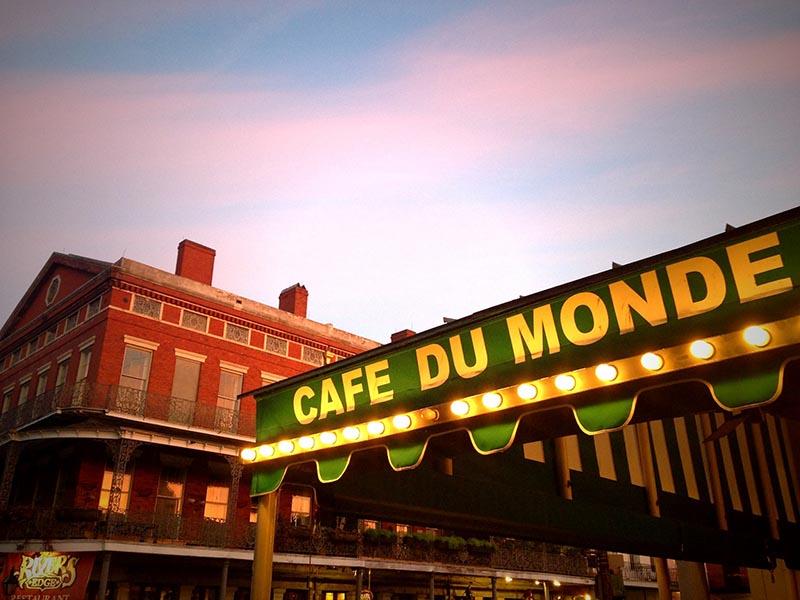 With some of the most noteworthy and recognized restaurants in the nation, NOLA is a foodie's paradise. From legendary and long-established Commander's Palace to award-winning Israeli restaurant Shaya, there is never a shortage of incredible restaurants to enjoy as a student at Tulane.
Take in a view of the Mississippi River while eating beignets from Café du Monde, listen to incredible music in the French Quarter, visit an alligator hatchery or take a haunted history tour. At Tulane, one thing is for sure – you will never have a shortage of incredible things to do!