Make Way for a Parade of Possibilities
Tulane's motto — non sibi, sed suis — embodies who we are and what we stand for. We are entrepreneurs on the front lines of life-changing technologies, as well as hometown heroes. Tulanians see challenges as opportunities, and strive to improve the lives of others in our own community and around the globe.
The Magazine of Tulane University
Winter 2023 Tulanian: Magical Season
It's a celebration and a journey of discovery! Read the latest about the Green Wave football season for the ages, the history of Tulane's mascots, a monumental 1892 U.S. Supreme Court decision, reading in the time of COVID, alumni news and more.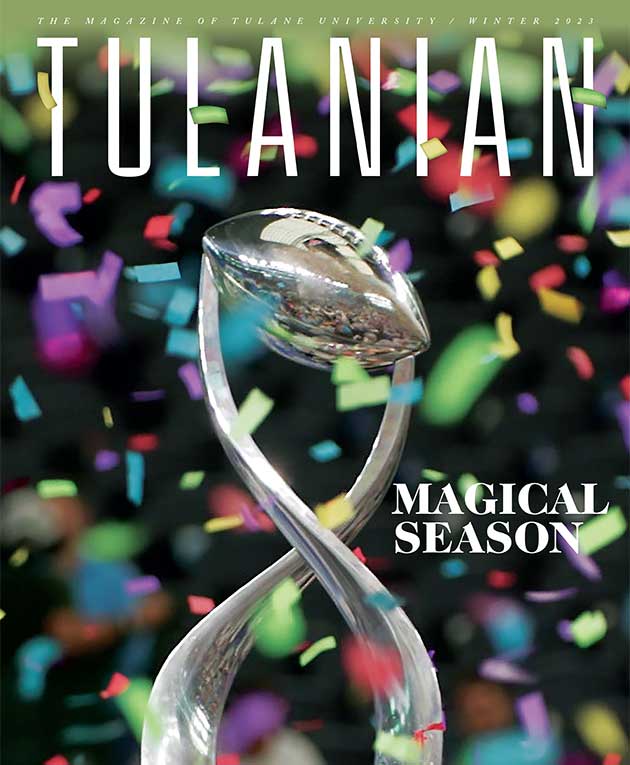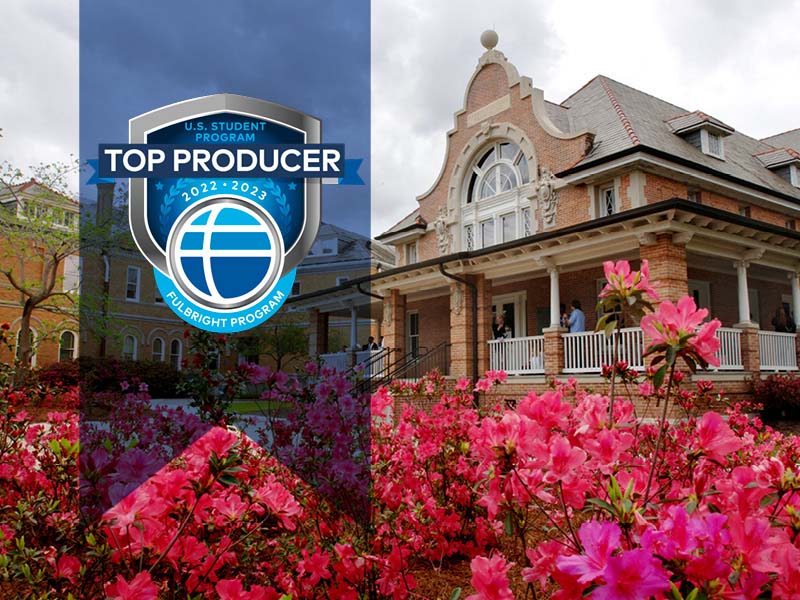 AWARDS
Tulane again named a top producer of Fulbright students
For the third time in the past five years, Tulane University has been recognized as one of the top producers of scholars in the Fulbright U.S. Student Program, the government's flagship international educational exchange program.
Academics
Make Way for Your Future at Tulane
With over 75 majors and minors, Tulane provides a parade of possibilities for your undergraduate experience.
We have a well-rounded, interdisciplinary core curriculum that will expose you to the humanities, fine arts, social sciences and sciences. You'll also participate in TIDES (Tulane Interdisciplinary Experience Seminar) during your first year, giving you an academic lens to view your new home, New Orleans.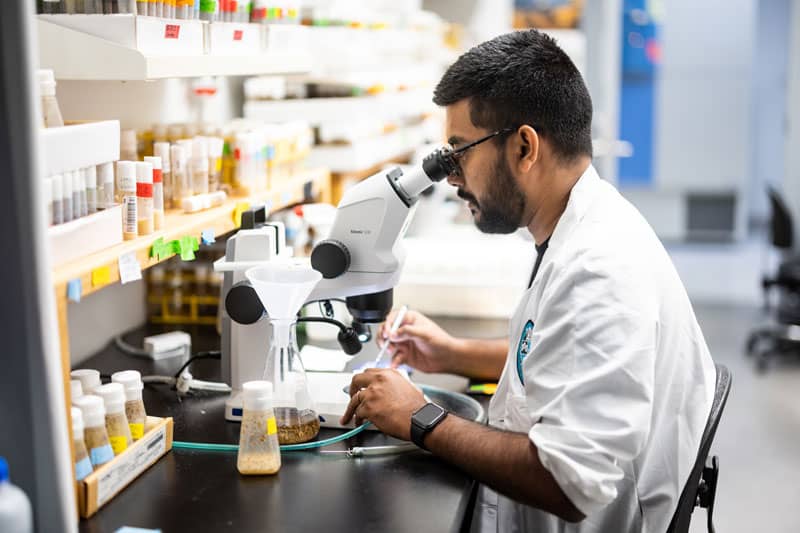 With over 200 degree programs, Tulane's graduate community engages in unique and transformative work – whether online or on campus, and all the flexibility to fit your schedule.
We offer a variety of doctoral, master's and graduate certificate programs throughout our nine schools, with a focus on discovering innovative solutions to the world's most pressing issues.
This is where innovation, education, research and individual vision intersect. Take a look at your future academic experience at Tulane.