Our graduate students experience unparalleled access to collaboration, service and opportunity while tackling meaningful work that is both timely and relevant.
Graduate Education
Tulane offers a variety of doctoral, master's and graduate certificate programs across our nine schools – all with the flexibility to fit your schedule, whether online or on campus.
15
15 Tulanians were named Fulbright U.S. Student Program grant recipients for 2022-2023.
200+
Tulane offers over 200 graduate degree programs across nine schools, in-person and online.
1 of 65
As one of 65 members of the Association of American Universities, Tulane offers innovative research opportunities across a multitude of disciplines.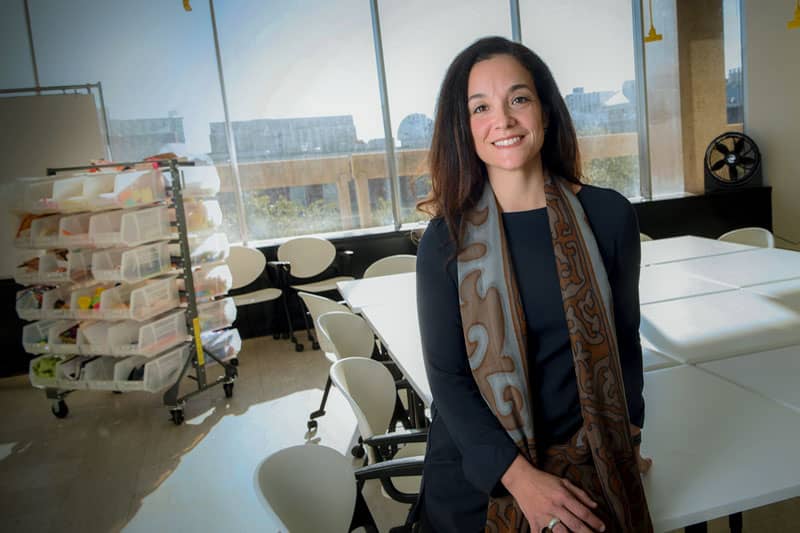 Alessandra Bazzano
"I have always felt that I could turn to Dr. Bazzano with anything, despite that she was my academic advisor, supervisor, and professional mentor. I have never met another faculty member who is able to connect with students as well as she can. She has been there for me whenever I have needed her, and I know she always will be. As I reflect on my career in public health so far, I know that I would not be where I am today without the influence of Dr. Bazzano."
Former student of Alessandra Bazzano, associate professor and Carnegie Corporation of New York Professor of Social Entrepreneurship at the School of Public Health and Tropical Medicine.