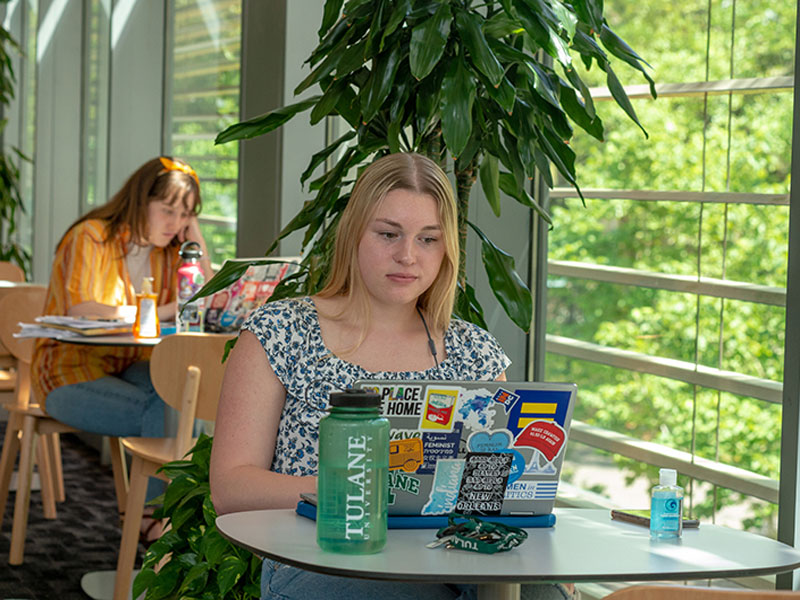 The Tulane experience creates a deep sense of connection that transcends far beyond our campuses.
We've offered online learning for over a decade, and coursework is a mix of synchronous and asynchronous classes to ensure flexibility and access to materials at any time. We bring together scholars, scientists and students who are committed to redefining the boundaries that have separated fields and often thwarted true innovation.
This interdisciplinary focus enables us to find real-world solutions to real-world problems, whether in business, social work, law, or public health.  
Explore Online Programs by School