Admission & Aid
Make Way for Your Tomorrow
The Tulane experience binds our community together and creates a deep sense of connection that transcends generations, backgrounds and areas of study. Find your place here.
Make Your Way Here
A learning experience like Tulane's is not just by chance. Our history, location, culture, and ambitious vision deliver a distinct education and research environment for our students. We are committed to helping our students find their path at Tulane. Make way for your bright future; take a look at how to get started: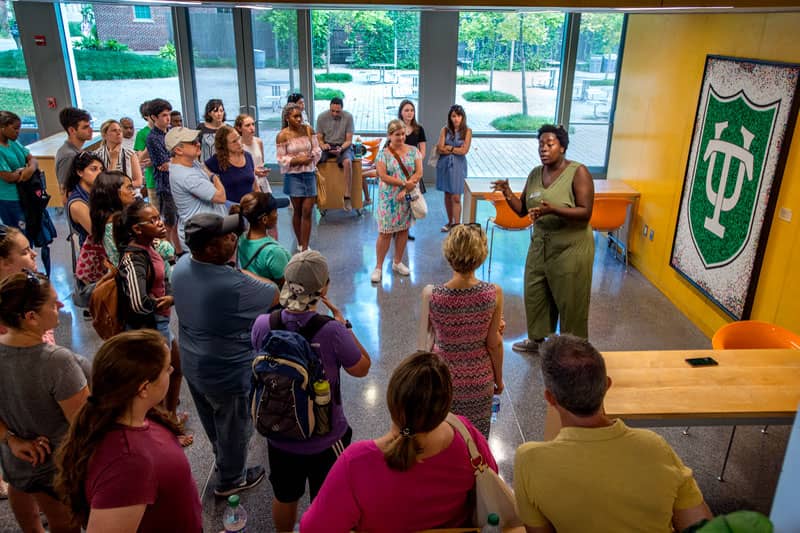 Undergraduate Admission
We're excited you want to start your higher education journey with us. The link below provides valuable resources for students and parents regarding the undergraduate admission process.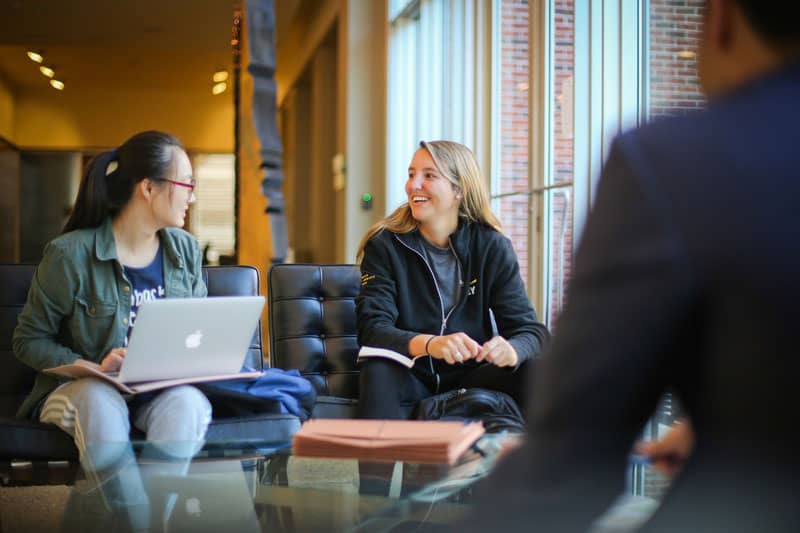 Graduate Admission
Tulane offers a variety of doctoral, master's and graduate certificate programs across our nine schools – all with the flexibility to fit your schedule, whether online or on campus.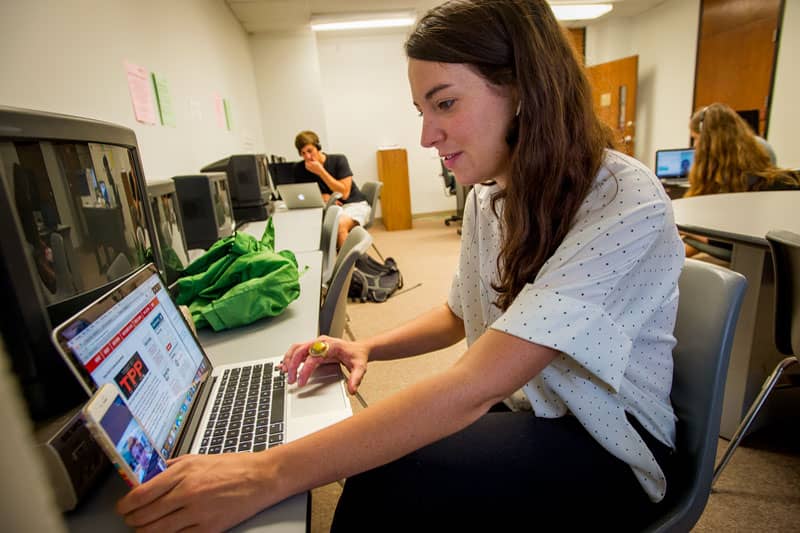 Part-Time Studies
Through the Tulane School of Professional Advancement, a stellar education is available to people of all backgrounds and who may already hold full-time jobs, making a Tulane education truly attainable.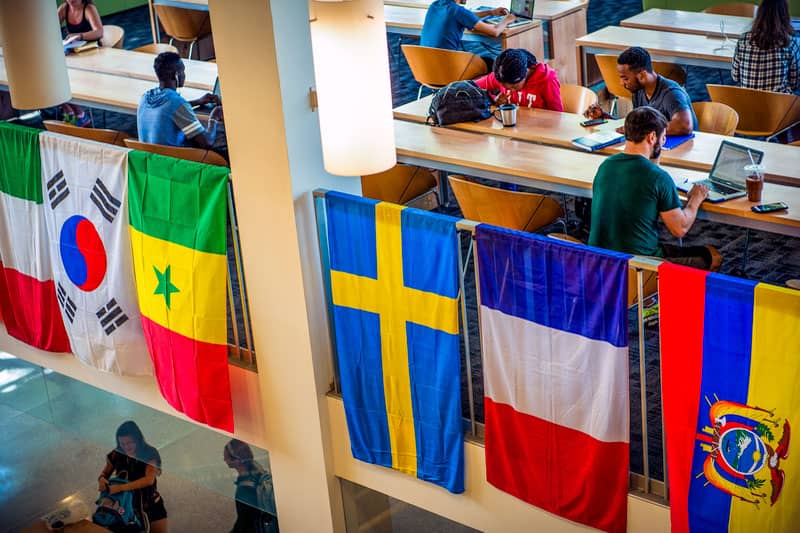 International Admission
A diverse student body enriches the knowledge of our students and provides an opportunity for new experiences – all while receiving an unmatched education in one of the world's unique cities.