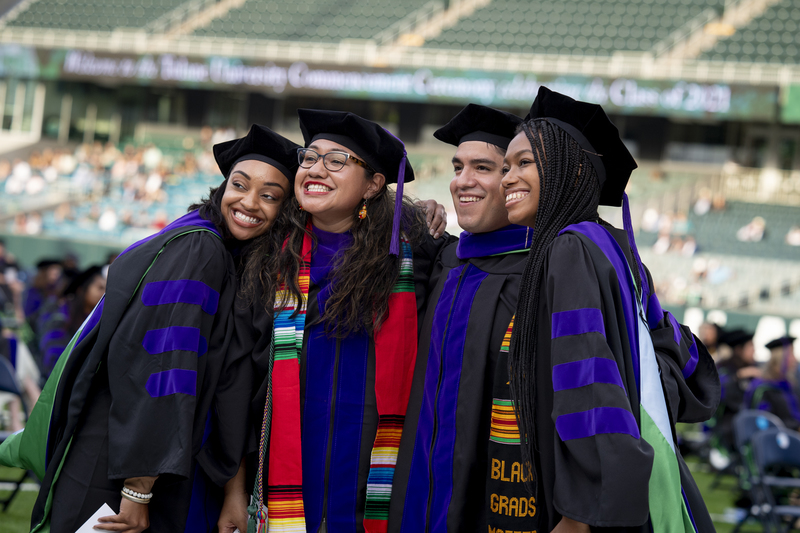 Tulane is one of the best universities in the country, but you don't just have to take our word for it. Read below for just some of the highlights.
According to U.S. News and World Report, Tulane University is among the top national universities in the United States, ranked 42nd among the best national universities and the 34th in most innovative schools. Tulane is also ranked 4th in service learning.
 
DesignIntelligence ranked the School of Architecture's undergraduate program at No. 17.
 
U.S. News & World Report ranks the A.B. Freeman School of Business BSM program 41st in the nation.
 
The International Jurist named Tulane Law School's Master of Laws (LLM) program among the best for academic quality, ranking it 14th.
 
In its most recent report, the Princeton Review ranked Tulane in the top universities that are Most Loved, Best Run, and have the Best College City, Best Quality of Life and the Happiest Students.
 
Tulane University is ranked as one of the top schools in the nation for producing senior academic administrators who are shaping our nation's public health workforce.
 
Tulane ranks first in the nation among graduate schools that produce the most Peace Corps Volunteers.