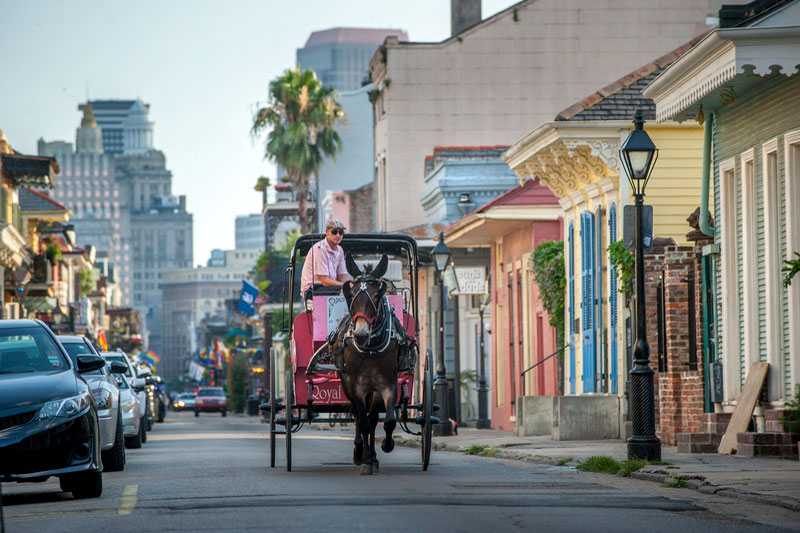 Just tell them you're with us.
Hotels and bed and breakfast partners around the city offer discounted rates to Tulanians, including parents, alumni, guests and visitors. A self-booking tool is available for each hotel on its page.*
*A percentage of each booking goes to support Tulane University programs and initiatives.