Image

Tulane Innovation is a webinar series showcasing the university's renowned researchers, experts and scholars who are seeking solutions to today's greatest challenges.
Image

Tulane Innovation is a part of Tulane's Plug In virtual community, allowing Tulanians from across the globe to stay connected with Tulane.
---
Past Webinars
July 13, 2020

COVID-19's impact on K-12 schools, students and lessons for fall
Image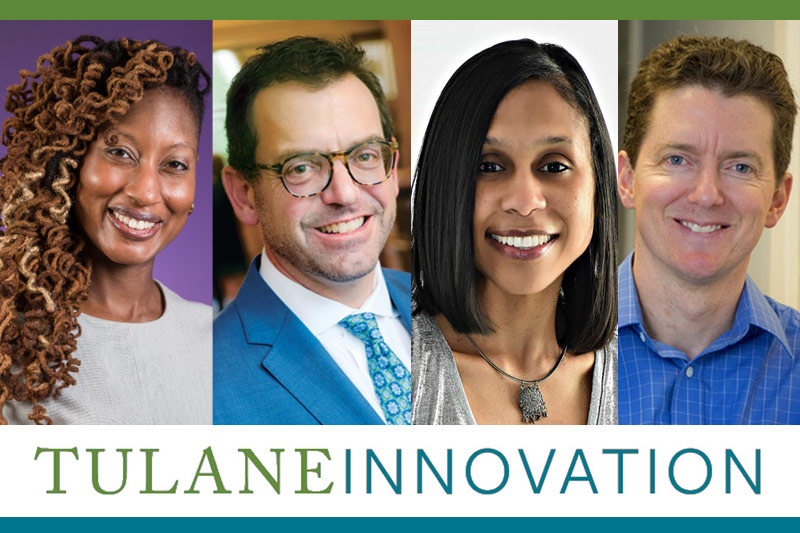 Featuring Douglas Harris, Schlieder Foundation Chair in Public Education, child psychiatrist Dr. Lauren Teverbaugh and Nghana Lewis, associate professor of English and Africana Studies. Brian Edwards, dean of Tulane School of Liberal Arts, will host a discussion about how schools across the country adapted to the pandemic, how those changes may affect learning and how parents and students are coping with coronavirus uncertainties this fall. The panel will also address how gaps in educational opportunity—by race, income and class—may be widening as a result of COVID-19.
May 18, 2020

The Race for COVID-19 Treatments, Tests and a Vaccine
Image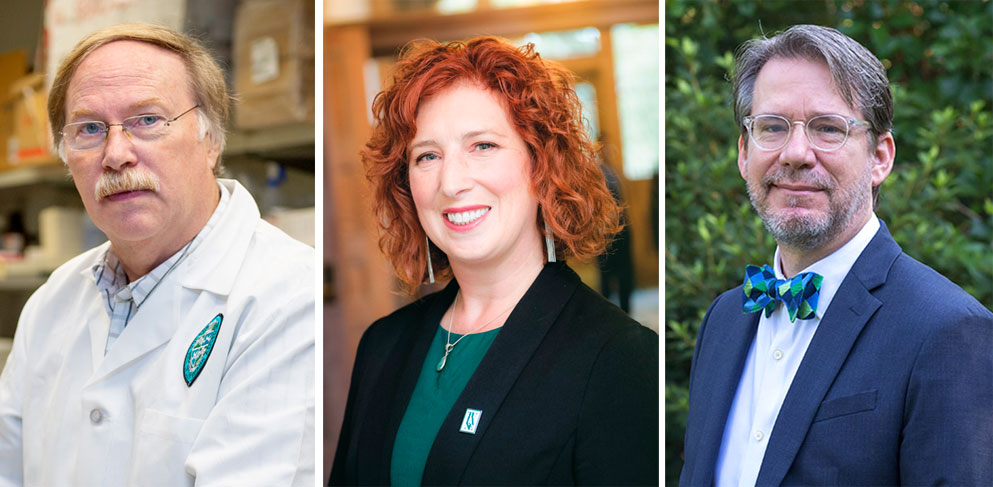 Featuring Robert Garry, professor of microbiology and immunology at Tulane University School of Medicine, and Skip Bohm, associate director and chief veterinary medical officer at Tulane National Primate Research Center. Moderated by Kimberly Foster, dean of Tulane School of Science and Engineering and professor of physics and engineering physics.



View the Webinar
May 4, 2020

COVID-19's Health Disparities and Public Impacts
Image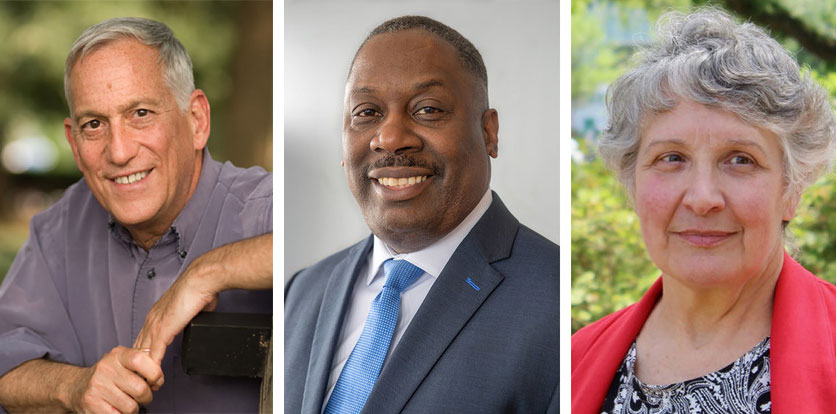 Hosted by famed biographer and Tulane Professor Walter Isaacson, the first episode features Thomas LaVeist, a national expert on equity and health and dean of Tulane's School of Public Health and Tropical Medicine. LaVeist is joined by Susan Hassig, associate professor and director of the Master of Public Health Program in Epidemiology, and a leading expert on infectious disease outbreaks, vector-borne disease, HIV and associated infections.



View the Webinar