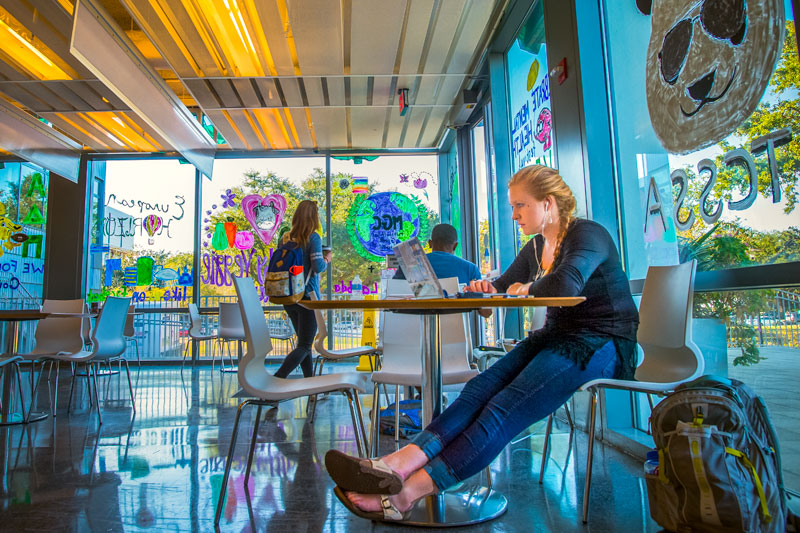 Here's the thing about academics at Tulane: It's more than what most people think of as academics. At least in the sit-in-a-classroom, hear-a-lecture, study-in-the-library sense of the word.
Because when you choose to study here, you're not just choosing a campus. You're choosing a place to live and work. You're picking a home.
That means your education is inextricably tied to the world around you. And vice versa. You might be a grad student in the School of Public Health and Tropical Medicine, learning about water-quality issues by working for New Orleans' sewer and water board. Maybe you'll spend a semester abroad and realize that you can teach city-bound teenagers in the U.S. how to grow their own food.
BTW, these are things that happened. And while those examples may be noteworthy, around here, they're hardly unexpected. Our commitment to making a difference is even set in stone at the undergraduate level - we were the first private research institution to mandate community engagement - but our graduate students are just as steeped in the concept. Because the type of research we excel at isn't the out-there, no-application stuff. It's tied to the real world, and real challenges, and finding real answers.
We're one of the nation's leading research institutions; we've been a member of the Association of American Universities (AAU) for nearly 60 years. Grad students know: That puts us among the best. If you're an undergrad, the AAU might not ring a bell - but it means our faculty are the cream of the crop, the best of the best, and they're drawn here because they want to be surrounded by other scholars as talented and driven as them.
Image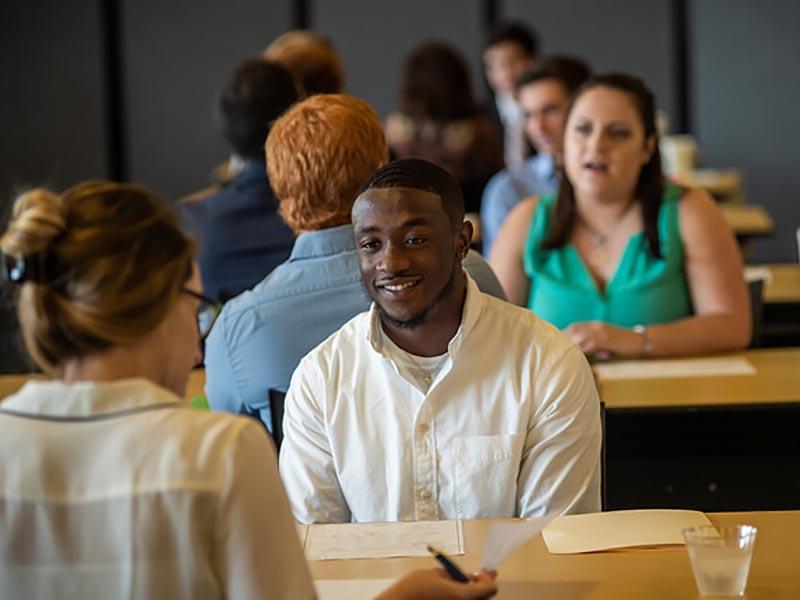 Unlike a lot of other similarly elite research institutions, though, that serious scholarship never gets in the way of teaching. So if you are an undergraduate, your classes are going to be taught by full-time faculty. We don't rely on adjuncts or TAs to carry that load - our faculty mix serious intensive research with the just-as-important role of educator.
In the end, the classes you take, the internships you earn, the people you touch - they all add up to an education that prepares you for the real world.