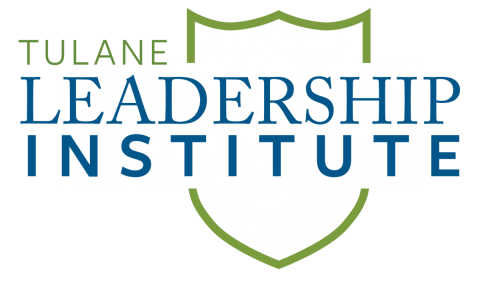 Overview
As part of President Fitts' Plan for Now, the Tulane Leadership Institute (TULI) seeks to identify and nurture future university leaders while enhancing the skills, insight, and vision of current leaders.

One of the University's greatest assets is our faculty and staff. Therefore, the Leadership Institute's aim is to foster a broader understanding of the campus community, accelerate talent development, and hone individual and team leadership skills for faculty and staff at all levels of the University.

To achieve these goals, TULI will offer development programs in leadership, supervisor training, credentialing, recertifications, and other programs to support faculty and staff.
 
Goals of the Leadership Institute include:
Enable personal and professional growth for every participant


Ensure high levels of familiarity and interaction among faculty and staff from all areas of the University


Create dialogue and discussion on topics important to the state of our University and its constituents


Discuss the unique challenges and opportunities facing higher education and those specific to Tulane, to achieve successful outcomes for our university


Ensure strong University leadership for the future


Improve the University's overall performance
Current Professional Development Programs
Supervisor/Manager Training Coming in 2022
*If you have any programs recommendations, please contact Rob Hailey or Kim Fleming to further discuss.
Meet the TULI Team