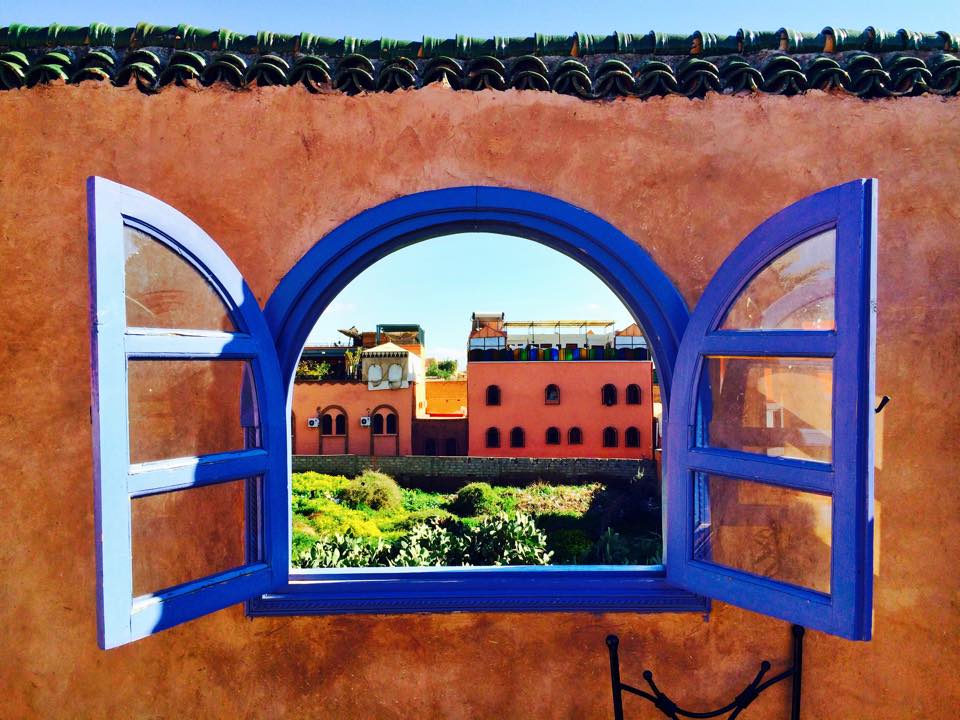 Tulane students and faculty travel around the world in their scholarly activities. We have many resources and procedures to keep people safe and address their needs in their travels.
Some countries have visa requirements.  Be sure to check with the U.S. State Department well in advance of your travel. If you plan to visit a Travel Warning Country as designated by either the State Department or the CDC, you will need prior approval from the university. You must also complete the International Travel Form. 
Visit International SOS for detailed information about the countries to which you plan to travel. They offer country-specific medical, personal, travel and security advice, as well as up-to-date travel conditions and other important information. International SOS is the insurer who will assist you in case of emergency, and all Tulane students and employees must register their international travel with them.
Your Tulane health insurance has more limited coverage abroad. Tulane employees who will be abroad for more than six months should contact Workforce Management at 504-247-1777 for more information about their coverage. Also visit Risk Management to see whether you should purchase supplemental travel insurance.
You may need special immunizations to travel to certain areas.  Also consider visiting Tulane's Travel Clinic before departing.
The United States limits the release or transport of certain critical technologies, technical data, software, equipment, chemical and biological materials, and information to certain countries or foreigners for national security reasons.  Check to see if these controls apply to your travel.