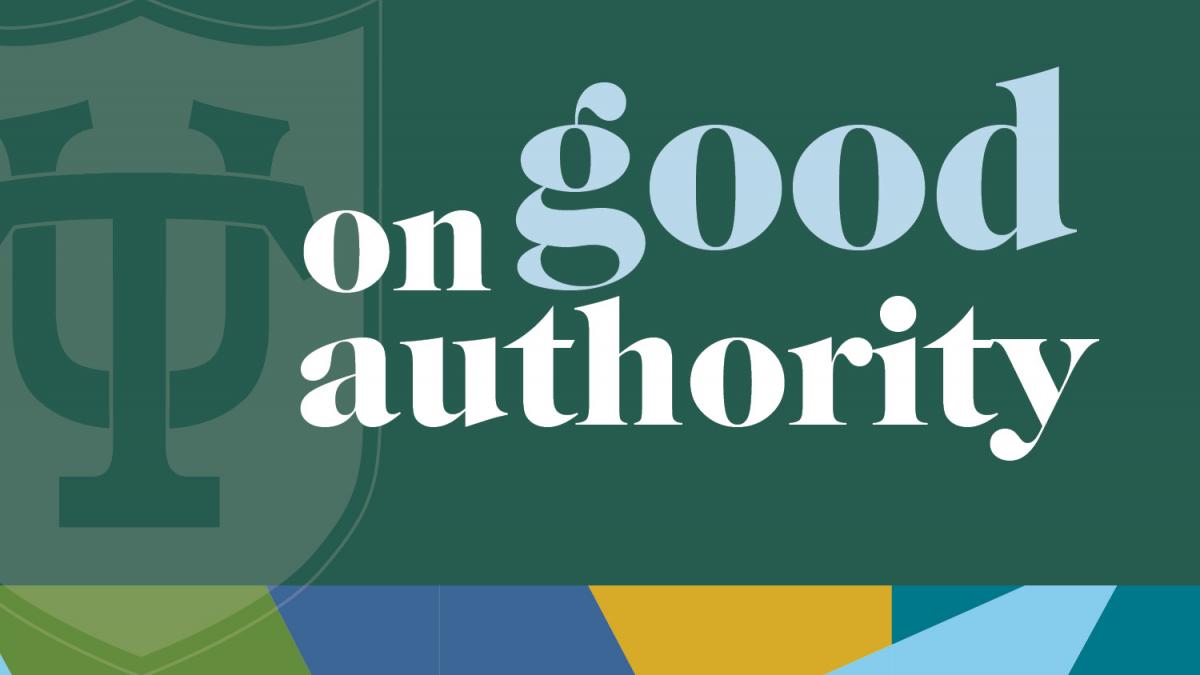 On Good Authority is Tulane University's official podcast. It features fresh perspectives and lively discussions from leading experts on global topics and issues of the day. Our experts explain an issue, answer challenging questions and help listeners better understand what's important.
Subscribe on your favorite app platform, and stay tuned for future episodes! Have a show idea or feedback? Fill out our form.
Season 3 Episodes:
Image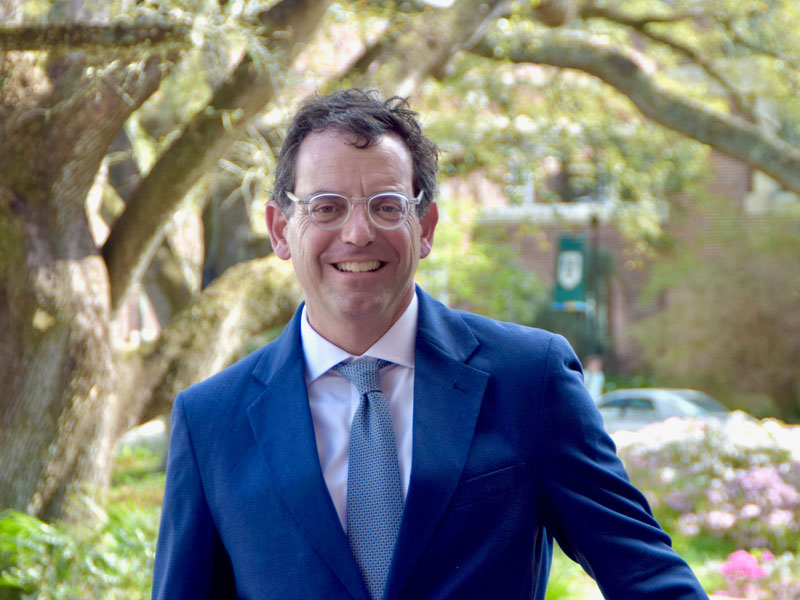 Episode 46 – The magic of port cities
Launched May 10, 2023
EPISODE 46 - Brian Edwards, dean of Tulane University's School of Liberal Arts, is leading a new initiative exploring the idea that there's something about port cities that set them apart — making them natural centers for creativity, culture, and vibrancy. What can we learn from the connections between New Orleans, Naples, and Tangier?
Image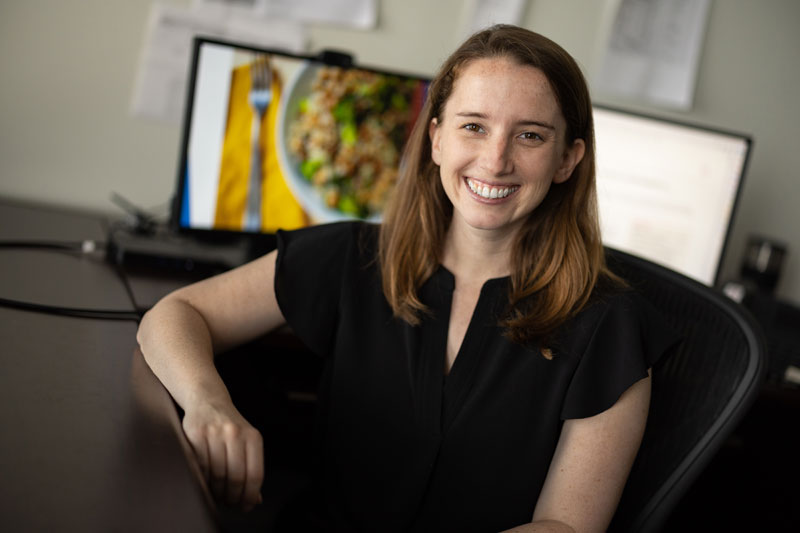 Episode 45 – Dodging diabetes: Is cutting carbs the key?
Launched April 12, 2023
EPISODE 45 - You've heard about diabetes, a debilitating condition that affects 37 million Americans and can severely impact quality of life. But what about prediabetes? Nearly 100 million Americans are at risk for Type 2 diabetes, but 80% of those don't know it. So how to dodge diabetes? The answer, it turns out, may involve avoiding the bread aisle. Tulane assistant professor of epidemiology Kirsten Dorans joins us this week to discuss new research on the blood sugar benefits of cutting carbs.
Image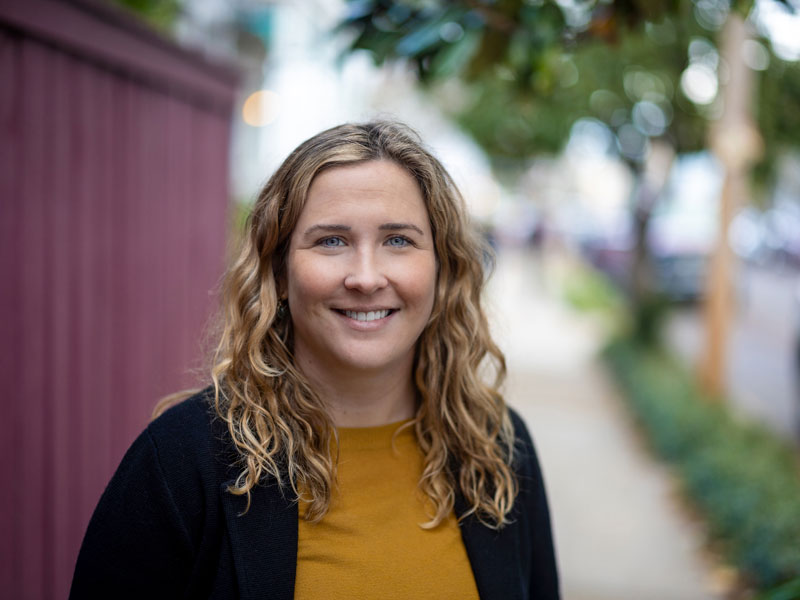 Episode 44 – Preventing crime: What research shows about gun violence
Launched March 22, 2023
Does research support that the United States is experiencing a wave of violent crime? Julia Fleckman, a social scientist with the School of Public Health and Tropical Medicine, studies the prevention of violence and works with families to end the cycle of violence. Fleckman shares her research on gun violence with the On Good Authority podcast.
Image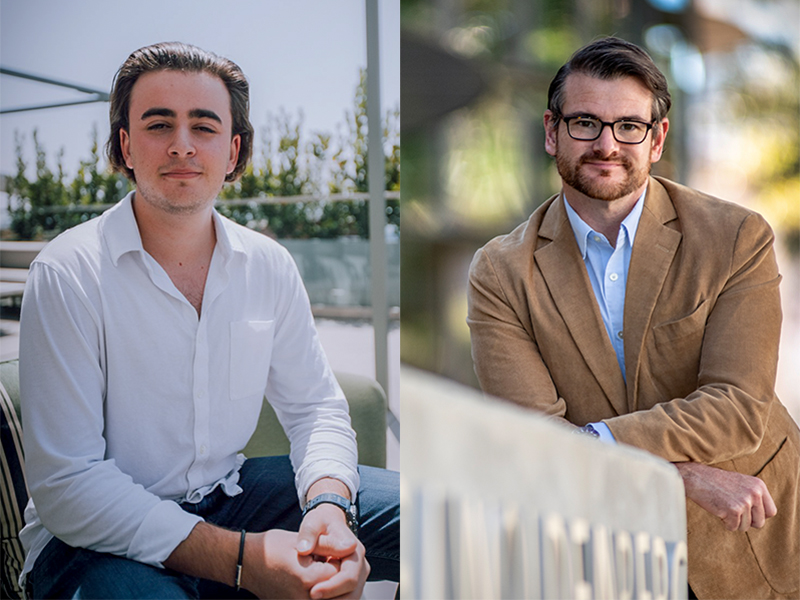 Episode 43 – Entrepreneurship in an influencer economy
Launched March 1, 2023
The influencer marketing economy is booming, but for many influencers, harnessing the power of their content is easier said than done. Enter FanFix: an 8-figure company founded by Tulane alumnus Harry Gestetner that helps influencers monetize their content and turn their passions into profits. Rob Lalka of Tulane's Albert Lepage Center for Entrepreneurship and Innovation joins Gestetner to discuss how he created a company that's revolutionizing the influencer economy.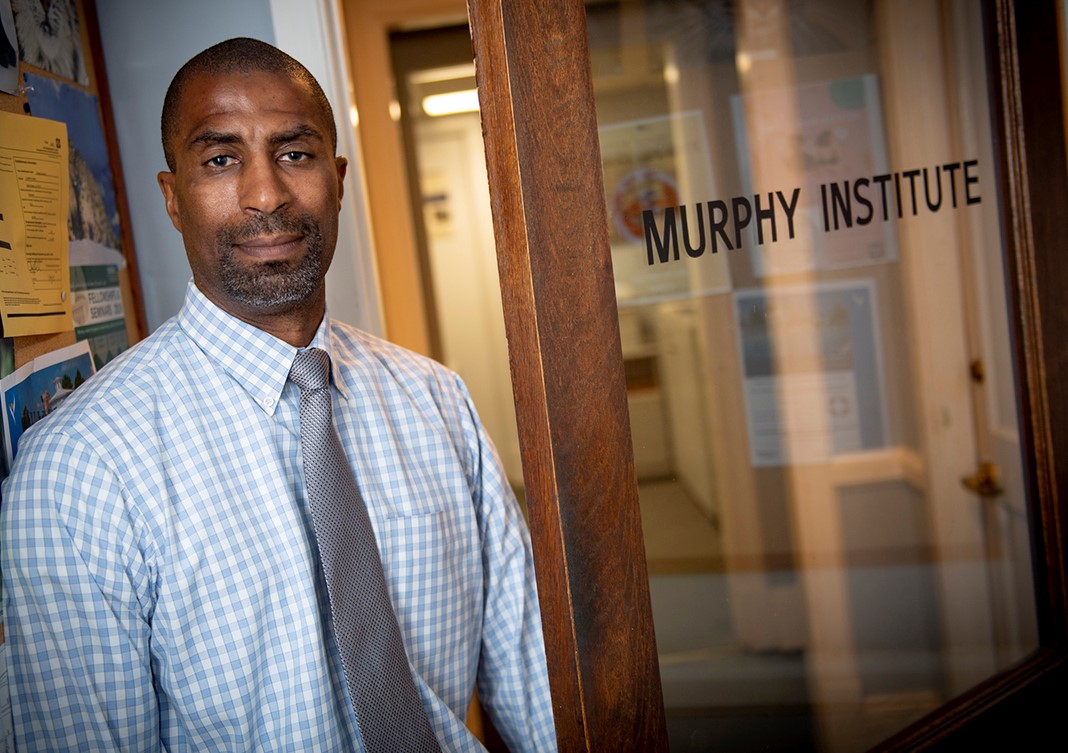 Episode 42 – The cost of corruption
Launched November 16, 2022
Public and white-collar corruption affect society in ways not always obvious. Addressing corruption can help us tackle more extensive societal issues like taxes, infrastructure, and poverty. But how do we do that? According to leading national economist Gary "Hoov" Hoover, we all must take action.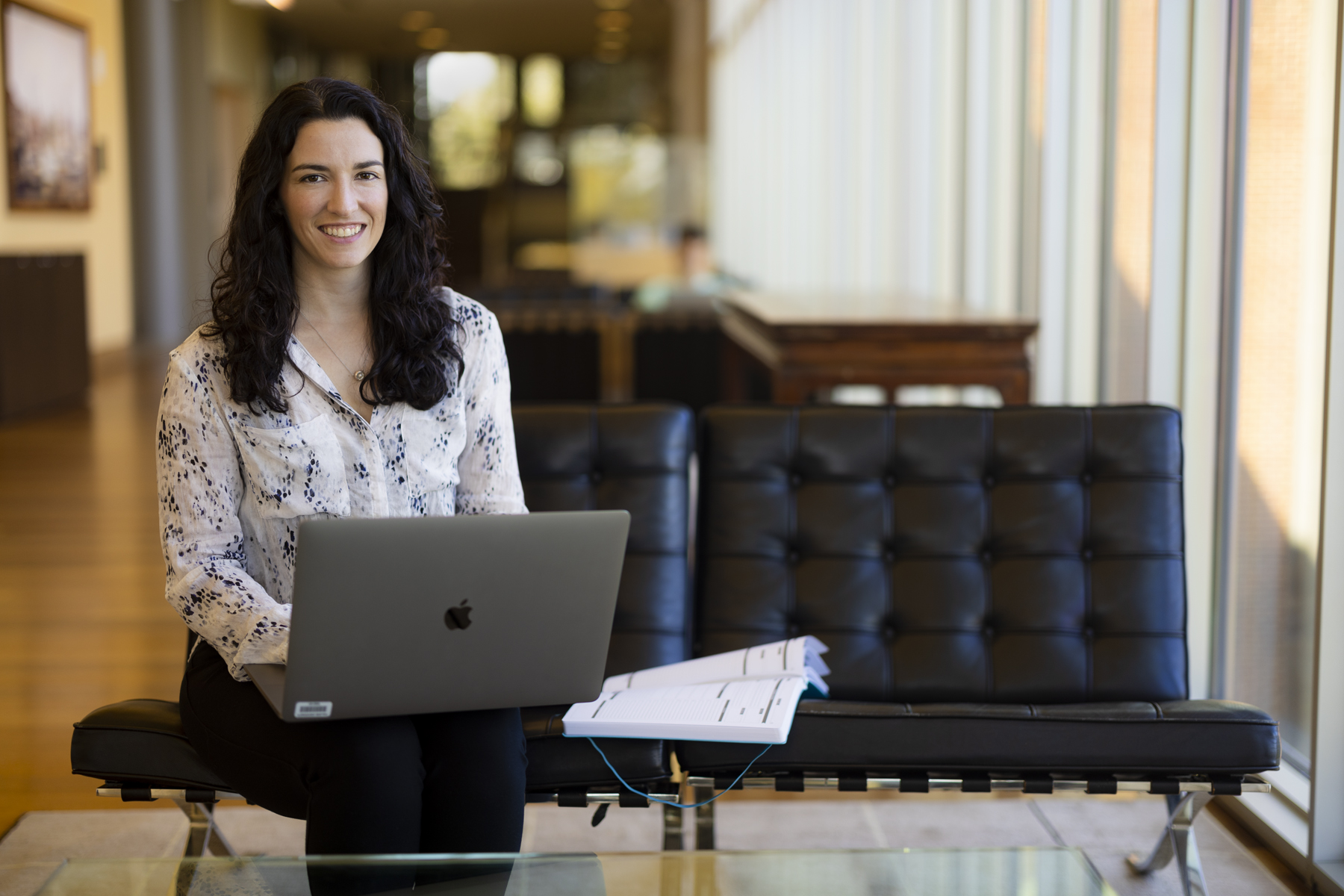 Episode 41 – What Has Remote Work Taught Us?
Launched November 2, 2022
From "productivity paranoia" among employees to changing how managers effectively lead teams, organizational behavior expert Natalie Longmire talks about what the nation has learned almost three years into the great remote work experiment ushered in by the pandemic.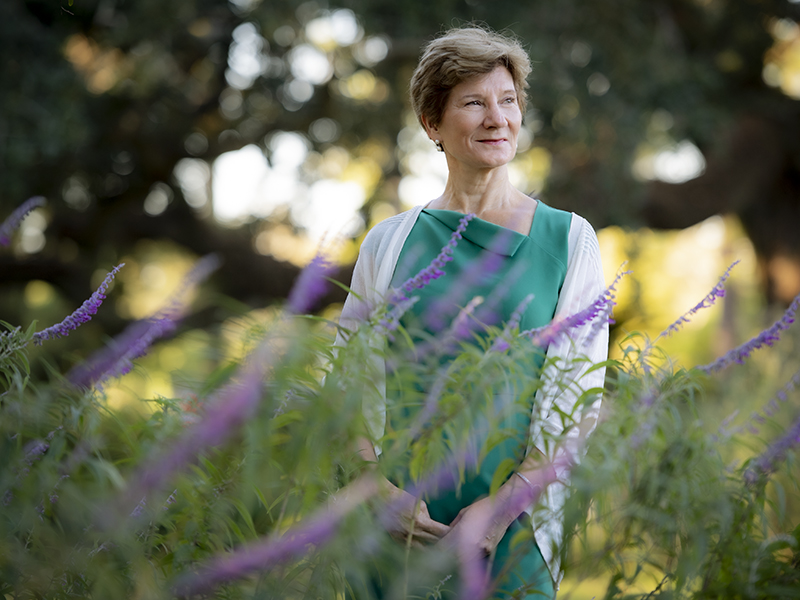 Episode 40 – The Changing Nature of Parks
Launched October 12, 2022
Tulane historian Linda Pollock discusses the history of parks and green spaces. Pollock walks us through how the design of parks and our experiences of nature have shifted throughout history and will continue to evolve within the tight constraints of urban living. We explore how race, ethnicity, gender and class impact what parks and gardens look like, who they're designed for and how that shapes communities.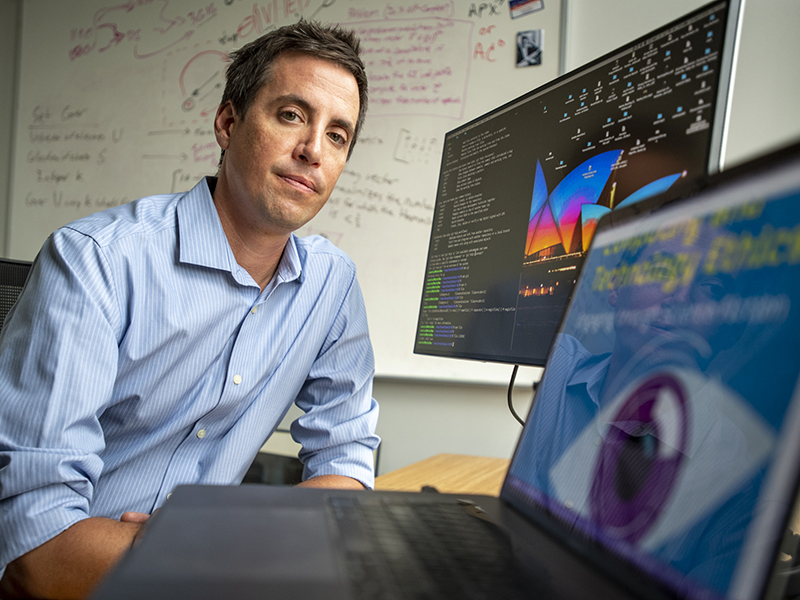 Episode 39 – AI is smart – can we make it ethical, too?
Launched September 21, 2022
Artificial intelligence is everywhere, and it's getting smarter. It's driving cars, screening resumes, monitoring surveillance networks and even helping doctors make medical diagnoses. How do we make sure such a powerful tool doesn't become a threat? Tulane computer scientist Nicholas Mattei is a co-author of Computing and Technology Ethics: Engaging through Science Fiction, a book coming out this fall about the growing field of AI ethics. Mattei talks about the risks when developers don't ask the right questions and whether AI has the potential to take over if we're not careful.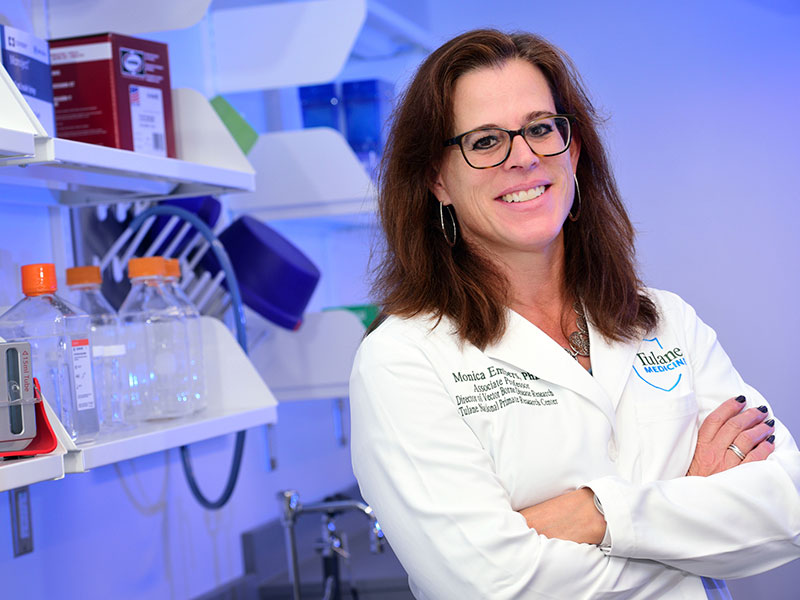 Episode 38 – Have we gotten Lyme disease all wrong?
Launched August 31, 2022
Unlike many bacterial infections, antibiotic treatment for Lyme disease often fails. And the people who suffer from long-term or post-treatment Lyme disease may be frustrated that they don't get better sooner, or at all. In this episode of On Good Authority, we talk to Monica Embers, associate professor of microbiology and immunology and director of Vector-Borne Disease Research at the Tulane National Primate Research Center, to learn how the bacteria that causes Lyme evades detection, making treatment or management difficult in some cases.