Image

Latest COVID-19 News
Image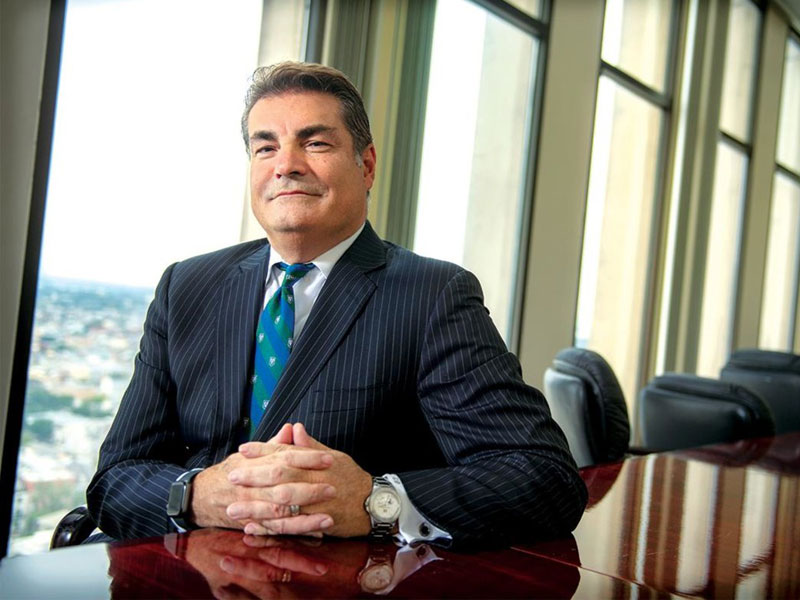 Tulane University will fund three new multidisciplinary Research Centers of Excellence focused on personalized medicine, sex differences in medicine and emerging infectious diseases — all distinct research challenges relevant to the COVID-19 pandemic. Dr. Giovanni Piedimonte, vice president for research, said the centers will focus on convergence research related to COVID-19. Read the Story
In the News
The effects of school reopenings on COVID-19 hospitalizations

Future Ed

Douglas N. Harris, Engy Ziedan and Susan Hassig conducted a study – the first of its kind – that found in-person schooling had no effect on COVID-19 hospitalization rates in counties that had low hospitalization rates prior to reopening.



60 Black health experts urge Black Americans to get vaccinated

The New York Times

School of Public Health and Tropical Medicine Dean Thomas LaVeist co-authors an opinion piece urging Black Americans to get the COVID-19 vaccine and to dispel misinformation about the vaccine.



More COVID vaccines could be on the way to Louisiana

WWL-TV

Lisa Morici of the School of Medicine comments on early data that suggest some vaccinated individuals may be less likely to transmit COVID-19.



Unvaccinated nursing home workers could put residents at-risk, public health professionals say

FOX 8

Charles Stoecker, health economist at the School of Public Health and Tropical Medicine, comments on the importance of nursing home staff getting the COVID-19 vaccine.