With confidence, courage and humility, Tulanians help lead the way to a better future. We aim to advance society by boldly confronting global challenges and unleashing the opportunities and promise of tomorrow. This is part of our collective DNA, as reflected in our mission statement: "to create, communicate, and conserve knowledge in order to enrich the capacity of individuals, organizations, and communities to think, to learn, and to act and lead with integrity and wisdom."
Image

Addressing Water and Climate Change
The new Department of River-Coastal Science and Engineering looks for solutions to rising sea levels and sinking land, among today's most looming problems.
"We're going to build something that we think is the best in the world to address problems that coastal and riverine systems and the populations that live in them are facing."
– MEAD ALLISON, professor and chair of river-coastal science and engineering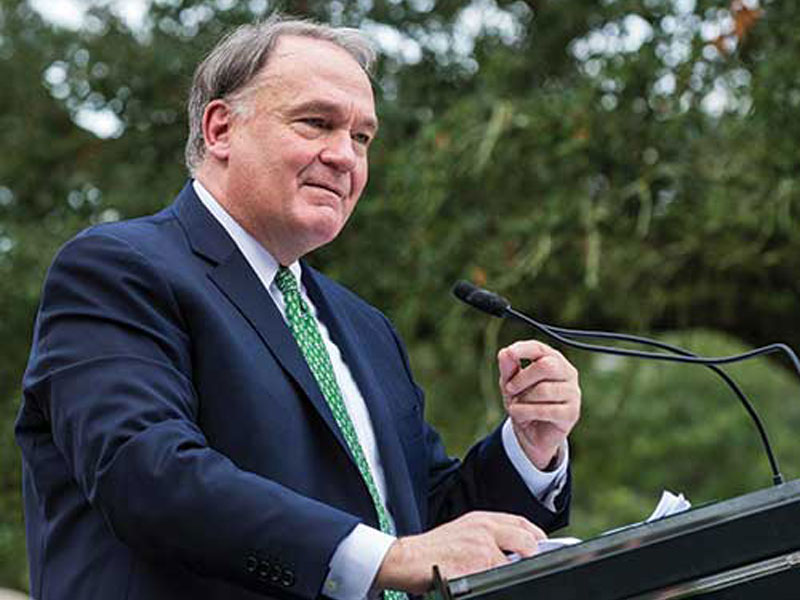 Momentum
Throughout his leadership at Tulane, President Michael A. Fitts has brought people, disciplines and ideas together to confront natural disasters, financial crises, racial injustices and more. His overarching goal is to move the university ever forward as a force for good.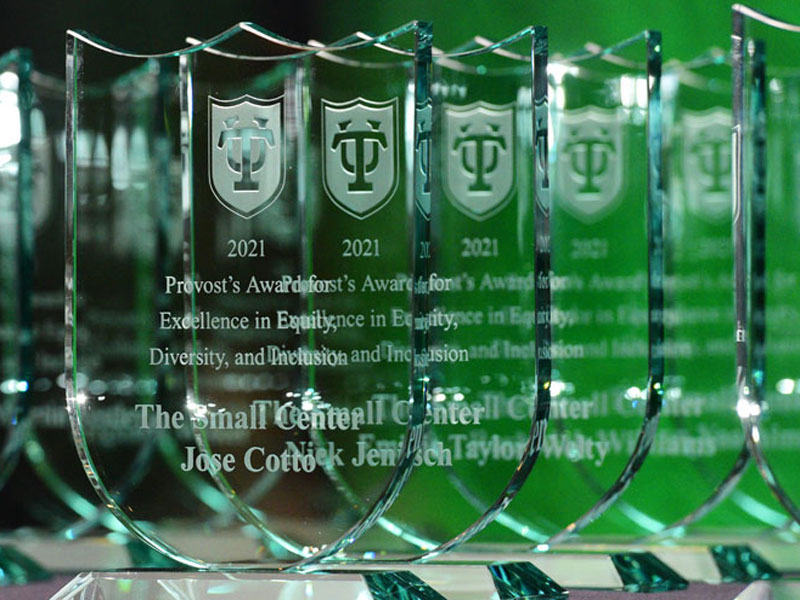 Research Hall of Fame
Four professors — Elizabeth Boone, Robert Force, Dr. Jiang He and Gabriel Navar — received Tulane's Research Hall of Fame Award and were recognized for their national and international renown and substantial contributions to advancing knowledge over their academic careers. Having lived lives in the spirit of knowledge and discovery, they embody the principles on which Tulane was founded.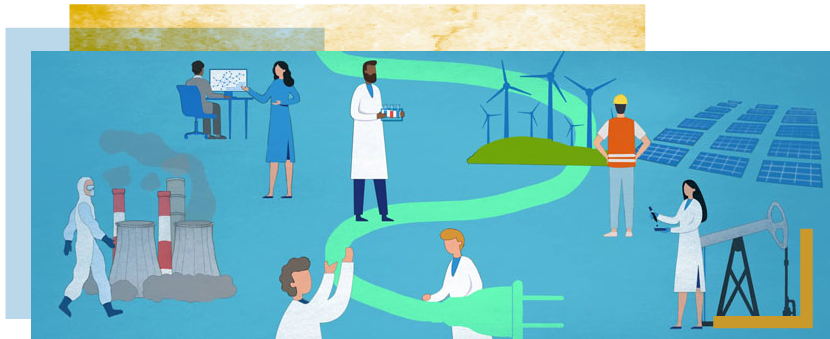 Energy in Motion: Embracing the Clean Energy Movement
Change is afoot as we move from fossil fuel to renewable energy sources. Virtually every school at Tulane is conducting research on, teaching about and embracing the clean energy movement in some way.