In our pursuit of knowledge for the greater good, we prioritize scholarship and research, discovery and a commitment to creating a more sustainable future for all. From our founding purpose of confronting yellow fever and other 19th century infectious diseases to addressing modern-day health threats such as COVID-19, environmental challenges and other global problems, Tulane has long been a hub of meaningful exploration and discovery. We teach our students to love knowledge both for its own sake and for the sake of using that knowledge to tackle the most pressing issues of our time.
Image

Supporting the Sustainability of the Gulf of Mexico Ecosystem
Ehab Meselhe, a professor in the Department of River-Coastal Science and Engineering, has received a $125,000 grant to plan the creation of an online forecasting tool to help scientists, ecologists and engineers evaluate how freshwater diversion and other coastal restorations projects may impact marine mammals, shorebirds, barrier islands and fisheries from the Mississippi River to the Gulf of Mexico.
Developing New Vaccines
Researchers at the School of Medicine have developed an inhaled vaccine against Klebsiella pneumoniae, a bacterium that can cause pneumonia in hospital settings. The vaccine was able to protect mice against several strains of the bacteria, according to a new study published in Science Immunology.
Image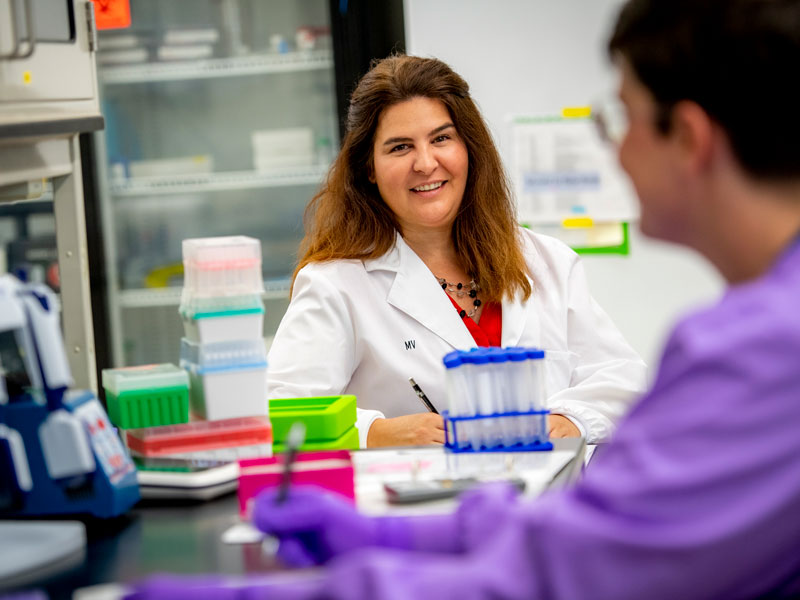 Understanding Immune Responses
Dr. Monica Vaccari, associate professor of microbiology and immunology at Tulane National Primate Research Center, is the lead author of a new study that found having a robust initial immune response to coronavirus infection might not be helpful in fighting off the virus.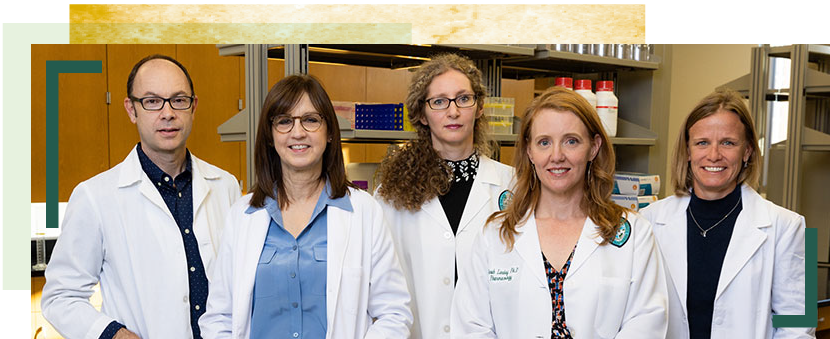 Answering Big Questions about the Brain and Brain Disorders
The National Institute on Aging of the National Institutes of Health has awarded a $14 million grant to the Brain Institute to embark on a five-year study to understand why the brain-protecting benefits of estrogen may not apply to all women, especially those with hypertension and Type 2 diabetes.
Fighting the Opioid Epidemic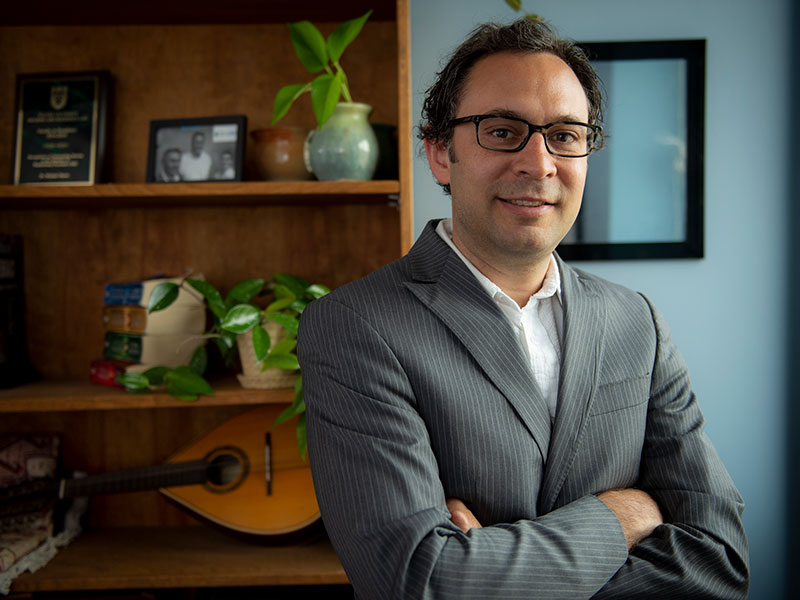 Michael J. Moore, a professor of biomedical engineering at the School of Science and Engineering, is part of a national study that aims to turn those statistics around by creating a living bioengineered nerve circuit that mimics the pain transmission pathway in the spinal cord. The circuit of living cells, which is designed to help scientists test the effectiveness of non-addictive alternatives to opioid painkillers, is highlighted in the prestigious journal Science Advances.
Finding Answers about Long COVID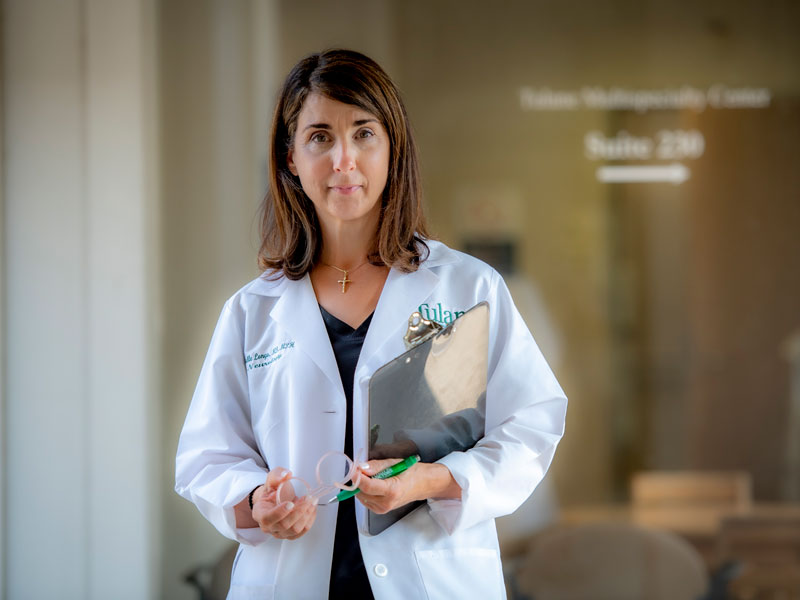 Brain fog, forgetfulness and debilitating fatigue are some of the symptoms people are having months after contracting COVID-19. Doctors are still trying to understand why and how to best treat it. Neurologist Dr. Michele Longo founded the Tulane Neurology Post-COVID Care Clinic, one of the first in the country to help the growing number of patients dealing with lingering symptoms of long COVID.