We are purpose-driven and intentional in everything we do – from our groundbreaking research to teaching to public service. Our distinctive attitude, grit and passion inspire our commitment to excellence. As we continue to grow and prepare the next generation of leaders, we task ourselves to seek more, do more and be more.
Image

Spirit of Tulane
The Spirit of Tulane Research Award was awarded to an art historian of the African Diaspora, a physician-scientist and an immunologist. The Tulane Research, Scholarship, and Artistic Achievement Awards are to be given annually to honor outstanding scholars and to recognize exceptional research achievement and impact on advancing knowledge in science, engineering, health and education, or creativity in the arts, the humanities and other academic fields of study.
Image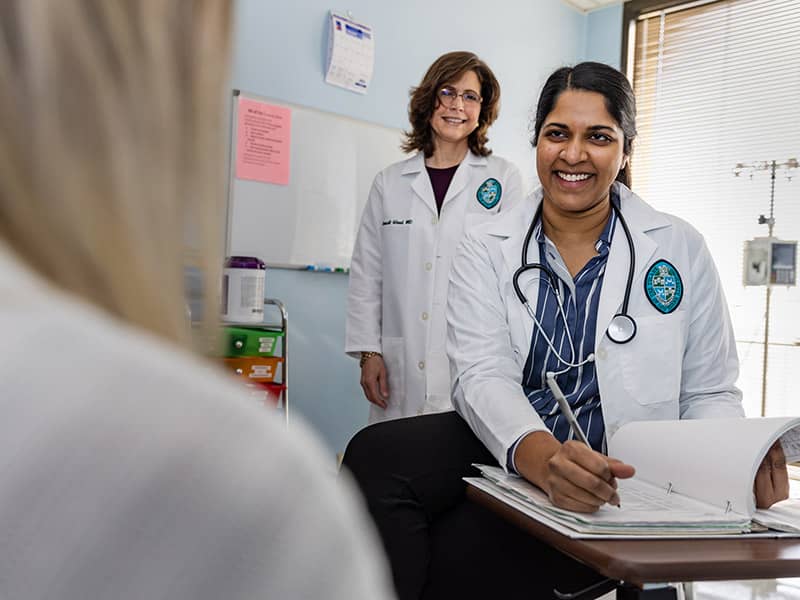 Stimulating Access to Research in Residency
The National Institutes of Health awarded Tulane a $1 million grant to increase the number and diversity of physician scientists engaged in heart, lung and blood disease research. The grant will provide mentored research opportunities and support for a diverse cohort of medical residents in internal medicine and pediatrics.
Image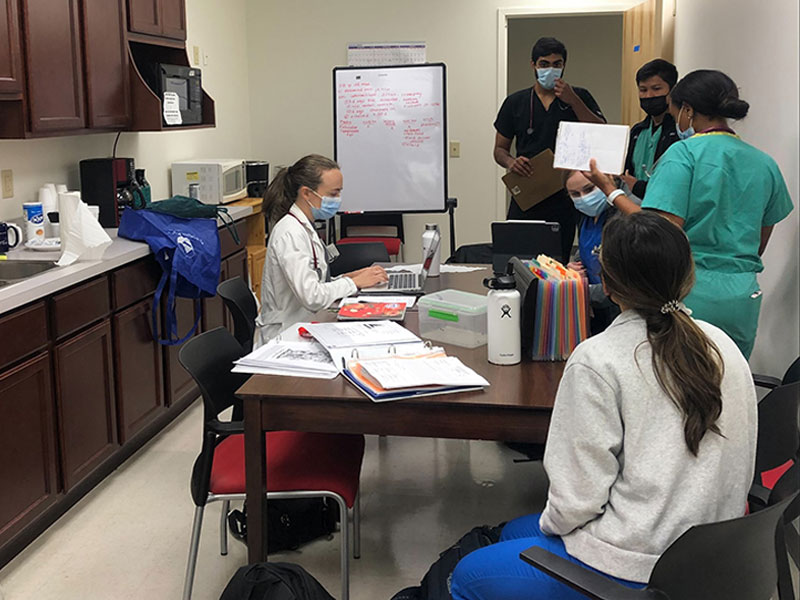 Student-run Clinic
A group of School of Medicine students and physicians spend time each weekend helping people get the medical assistance they need. The students run a clinic at the Ozanam Inn, a local shelter for homeless and underserved people. The shelter just moved into a new space and expanded its facility. This expansion allows them to house women for the first time in the Ozanam Inn's 66-year history.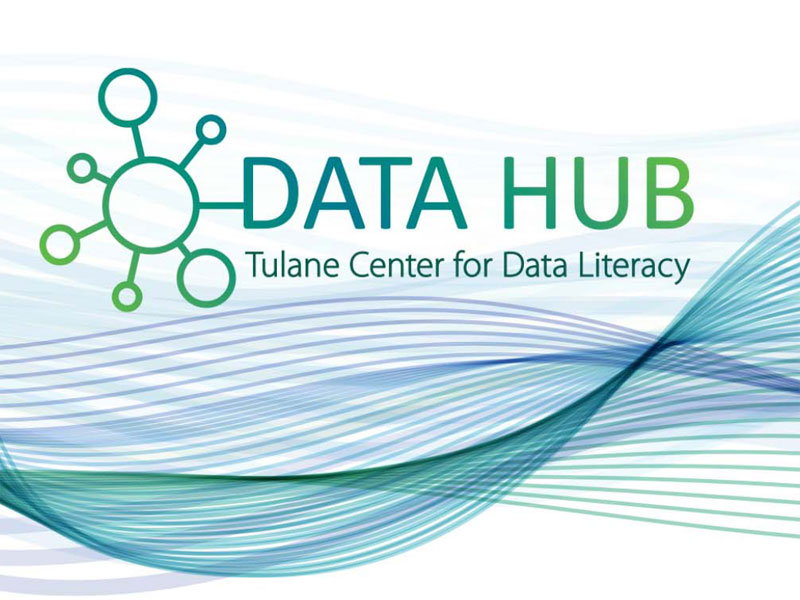 Meeting the Challenges of a Data-driven World
The Data Hub will serve as a central home for interdisciplinary, data literacy, and data science programming across the University. The Data Hub will create opportunities for all students to engage in the study of some of the world's most complex issues while elevating their capacity in data literacy and science. Through its work, The Data Hub will build a campus culture that acknowledges and values the critical role of data in today's world and recognizes data literacy as an essential skill for being an active, engaged, and informed citizen.
The Future of Medicine
After a photo of School of Medicine students at Whitney Plantation went viral in 2019, the group formed The 15 White Coats, a nonprofit organization that supports students of color in medical fields. The group sells copies of the photo to be displayed in classrooms and uses the funds to contribute to scholarships toward medical school study prep and application fees. The group also plans to establish a virtual Black doctors lecture series.
Finding Housing Solutions
The School of Architecture's URBANbuild program and Bethlehem Lutheran Church share a common goal in finding solutions to the lack of affordable housing in New Orleans. To pursue that goal, they formed a partnership, and on Jan. 9 broke ground on a four-year project that will build four Americans with Disabilities Act-accessible housing units in Central City.