Tulane is rooted in the idea that looking outwards leads to impactful, real-world solutions that make a difference in the lives of others. Our contributions to society are evident in the lives we transform and problems we solve. We are driven by knowing all of the good we can accomplish with integrity, freedom of expression, partnership and engagement with our community, our region and our world.
Image

National Health Equity Research Learning Collaborative
The School of Public Health and Tropical Medicine will launch a national learning collaborative to inform and harmonize research to advance solutions toward health equity. The collaborative, known as Partners for Advancing Health Equity (P4HE Collaborative), will bring together leading national public health scholars, philanthropic foundations, federal research funders, community members and private sector representatives. The group will work to better understand the latest issues related to attaining health equity and create consistency, processes, guidance and priorities in research to address obstacles to health equity.
Book Fest brings literary luminaries to Tulane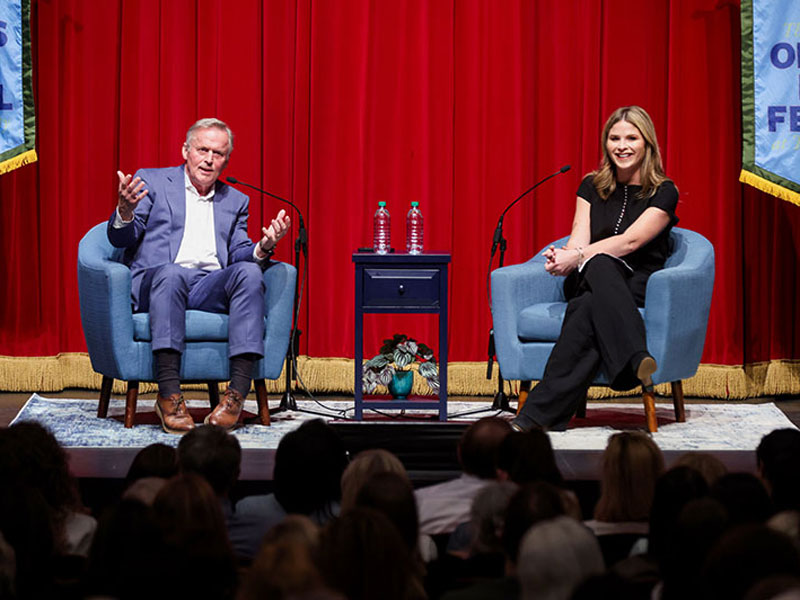 The inaugural three-day festival featured readings, panel discussions, symposia and keynote speeches from national and local authors. It provided an opportunity for authors and readers to interact with each other in one of the most vibrant and culturally diverse cities in the world. Thousands of readers flocked to campus March 10-12 to enjoy the words, wit and wisdom of bestselling local and national authors as well as scholars from across the widest spectrum of genres.
Center for Youth Equity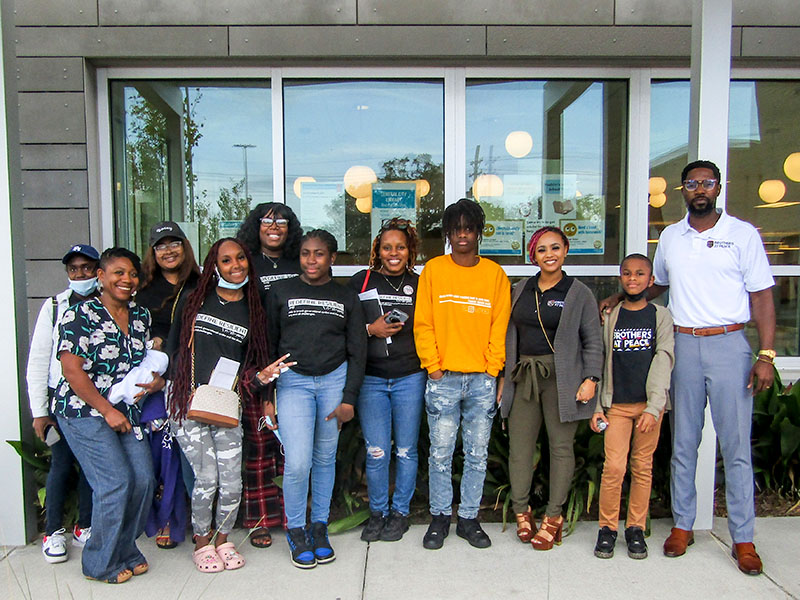 The Centers for Disease Control and Prevention has awarded Tulane University a five-year grant to establish the Center for Youth Equity, a hub for youth violence prevention work using a multidisciplinary, culturally responsive approach rooted in equity and community engagement. The New Orleans Center for Youth Equity (CYE) is the first CDC-funded National Center of Excellence in Youth Violence Prevention in the Gulf South and one of only five in the country.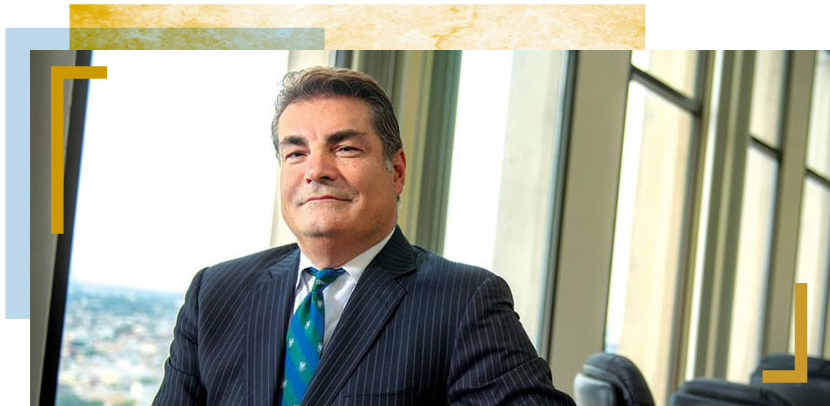 Three New Multidisciplinary Research Centers of Excellence
Tulane University will fund three new multidisciplinary Research Centers of Excellence focused on personalized medicine, sex differences in medicine and emerging infectious diseases — all distinct research challenges relevant to the COVID-19 pandemic. The centers are a new effort launched by the Office of Research to mobilize investigators from different fields of study across the university to focus on specific, complex research challenges facing society.
Expanding Community-engaged Humanities Program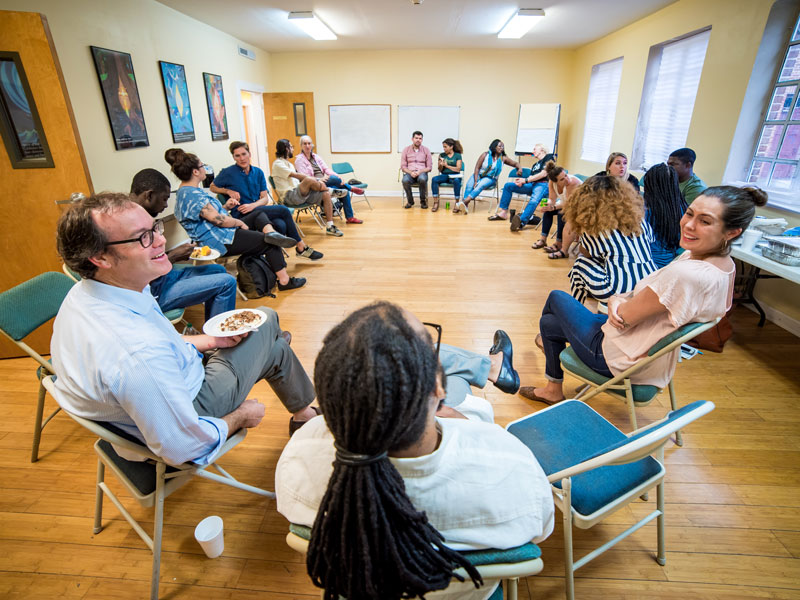 Thanks to a new $1.5 million grant from The Andrew W. Mellon Foundation, the Tulane Mellon Graduate Program in Community-Engaged Scholarship based at the School of Liberal Arts is set to widen its scope to include undergraduates, new community relationships through more public events and more groundbreaking work on a national level.
"Learning through multidisciplinary collaborations and engagement with community leaders and culture bearers is central to the Tulane experience and is the Mellon program's primary goal."
– PRESIDENT MICHAEL A. FITTS