Presidential Photo Challenge
President Fitts issues an unusual challenge for all first-year students each year. As they spend their first month exploring Tulane and New Orleans, they take photos of the most intriguing places and send it to the president. The submissions are displayed here and President Fitts chooses five that are the most memorable and unique. The lucky photographers and two of their friends will be treated to a meal at Commander's Palace with the president.
2015 Winners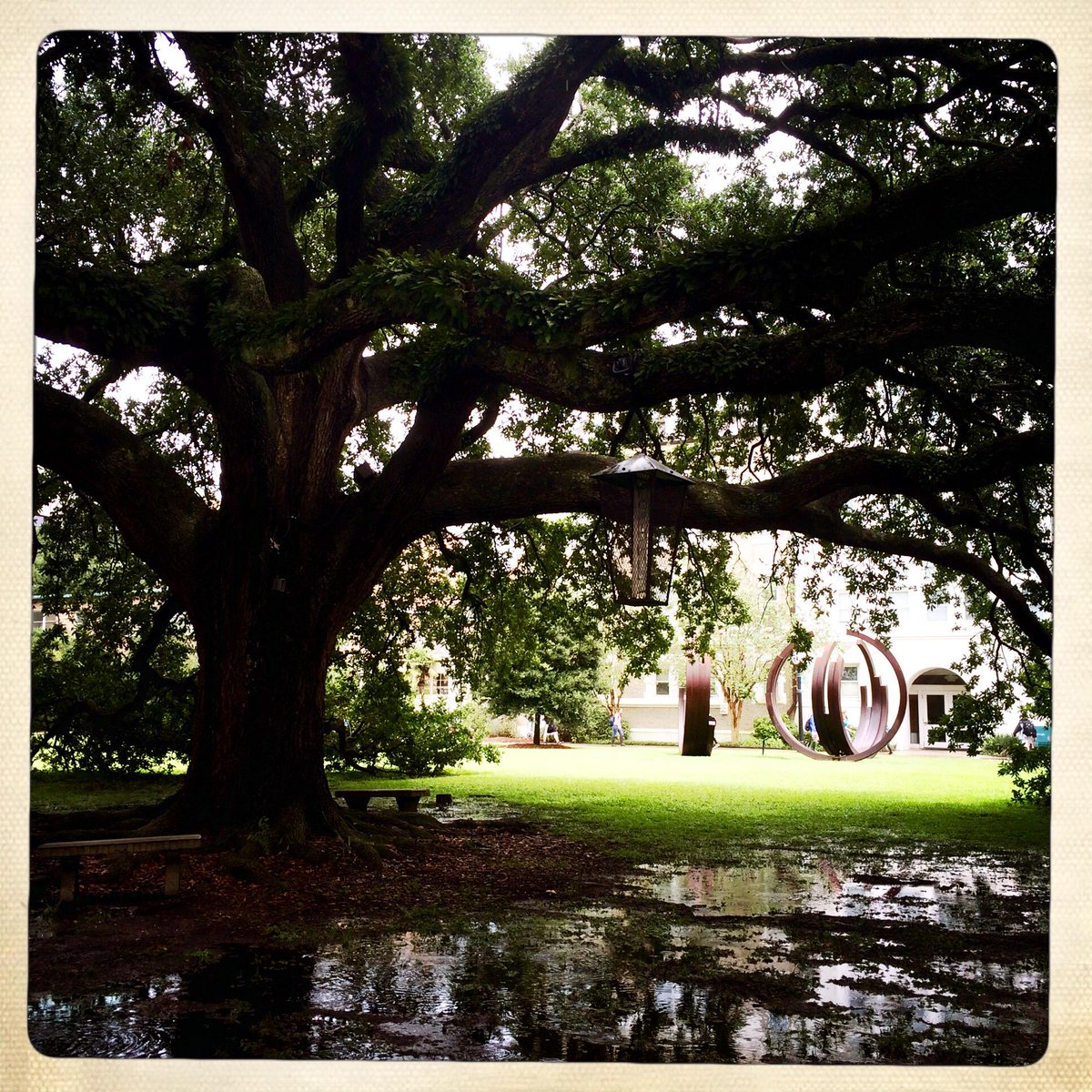 Erin Reed captured this great shot on Tulane's campus.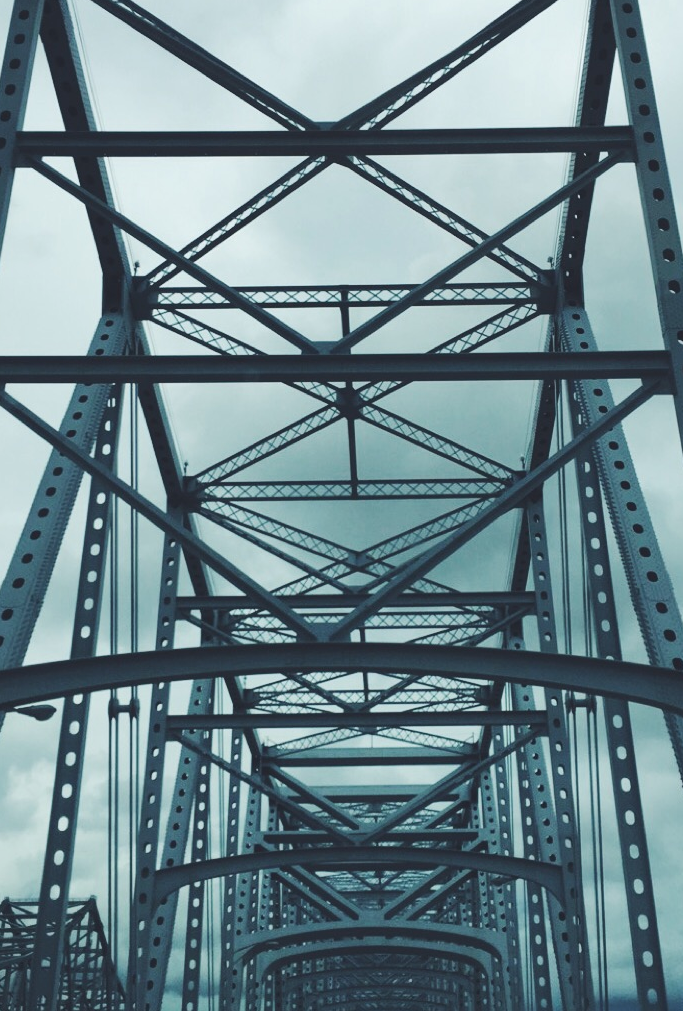 From Burma, international student Kyaw Zin Htet, or Kennis as he likes to be called, found beauty in a NOLA bridge.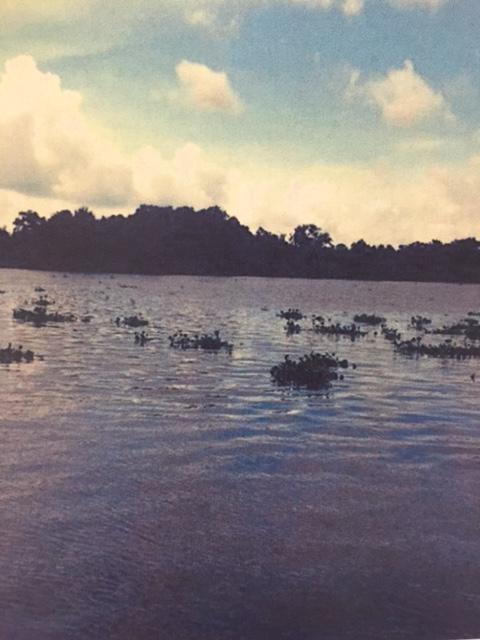 Alyssa Bialek captured the beauty of the New Orleans area swamps.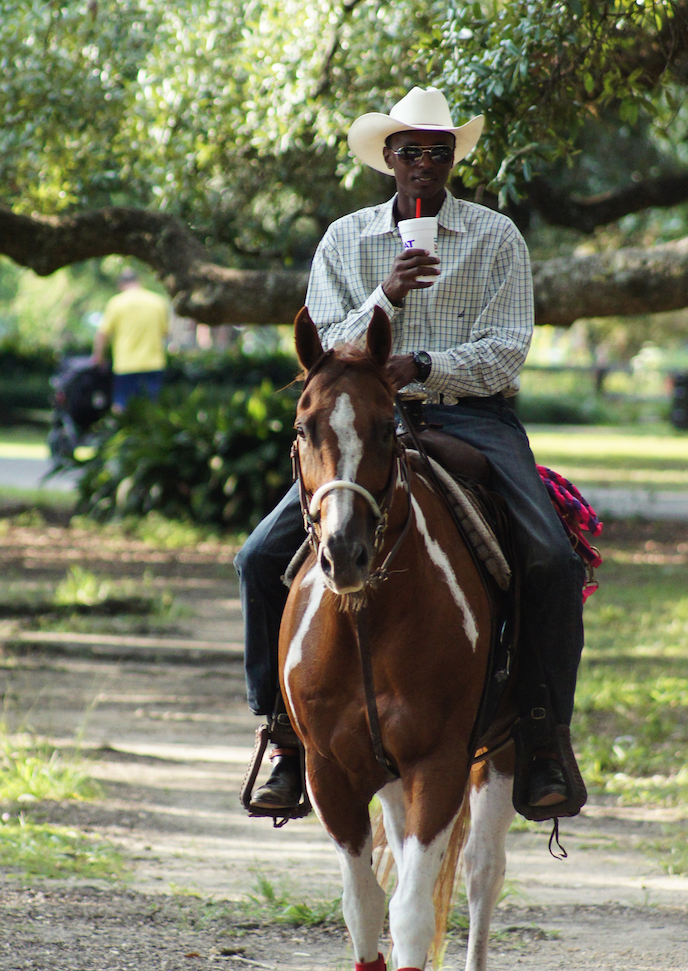 You don't see this everyday! Colleen Dychdala caught some horseback riding in Audubon Park.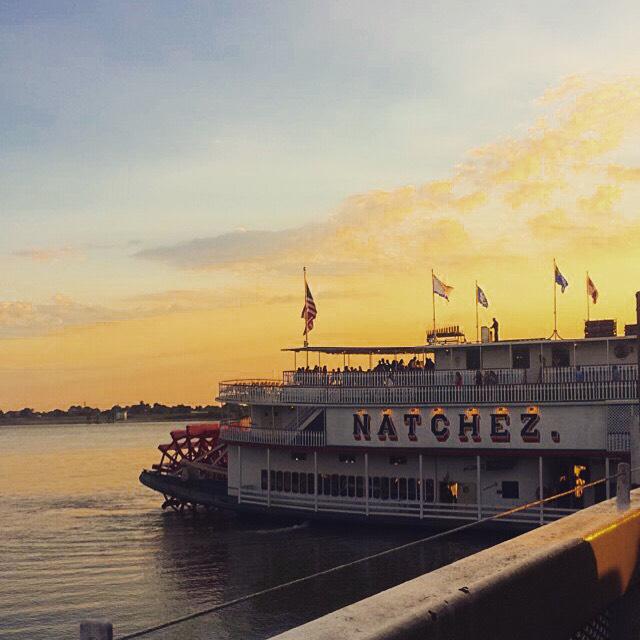 And the beauty of the mighty Mississippi River and the Natchez at sunset in New Orleans from Kaitlyn Tholen.